PATREON
/

GUMROAD
/

ARTSTATION
/

INSTAGRAM
/
TUMBLR
/
YOUTUBE
---

You probably know that girls from LOL have new K/DA skins? It's just woooooow! ❤️I decided to make a series of quick drawings for each of the beauties!


♥ Hi-res Image /JPG/


♥ +18 version /

/


♥ Available on my
GUMROAD
!
In the October 2018 package! -20% discount!

---


Other Stuff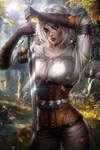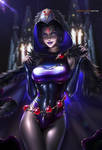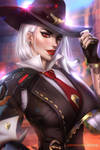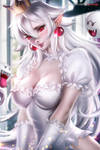 ---


If you like my work, you can support me by giving me the fav

and the watch

, so as not to miss a lot of goodies!


---
Image details
Image size
720x1080px 608.9 KB