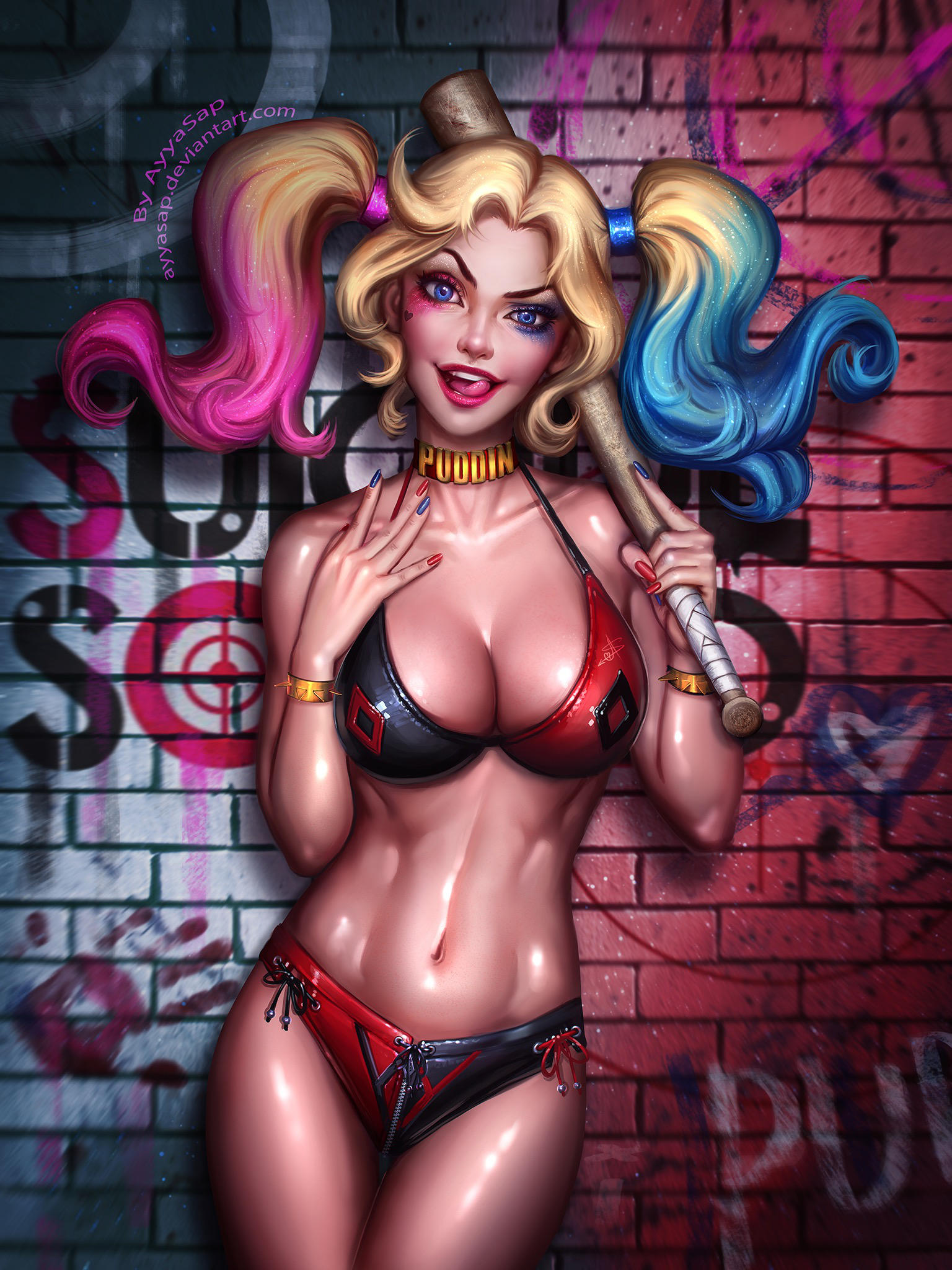 |
PATREON
|
YOUTUBE
|

FACEBOOK
|
ARTSTATION
|
INSTAGRAM
|

TWITTER
|
VK
|
TUMBLR
|
♥Hi-res Image

♥GIF Steps

♥Color Palette

♥Clean Lineart PNG

♥Poll

♥ +2 NSFW versions (18+) - Available on my
PATREON
!


I need your support on Patreon to create more goodies!
(2017 version)

Each of my fanart is not 100% canon. The characters are an adult, anyone who will arrange "holy war" in the comments on this subject will be blacklisted without warning and forever!
About how my Patreon works. Here you will find answers to your questions!

Patreon F.A.Q

PATREON Questions:
Q: How it works?
A: You're choosing the desired reward and paying for it as indicated in description (or more, I don't mind

)
Q: When my payment will be processed and I will get my reward?
A: It's very simple - my account is working on "Charge Up Front" system. It means that your payment will be processed immediately and you immediately get access to the reward of the month you have become my Patron.
Q: Okay, and if I don't subscribe from the beginning of the month, but from the middle for example? How will I receive my reward?
A: Doesn't matter when you become my Patron: at the beginning, at the middle or at the end of the month. You pay this month Up Front, which means that you will have access to content I published from the beginning of this month on Patreon (no sid