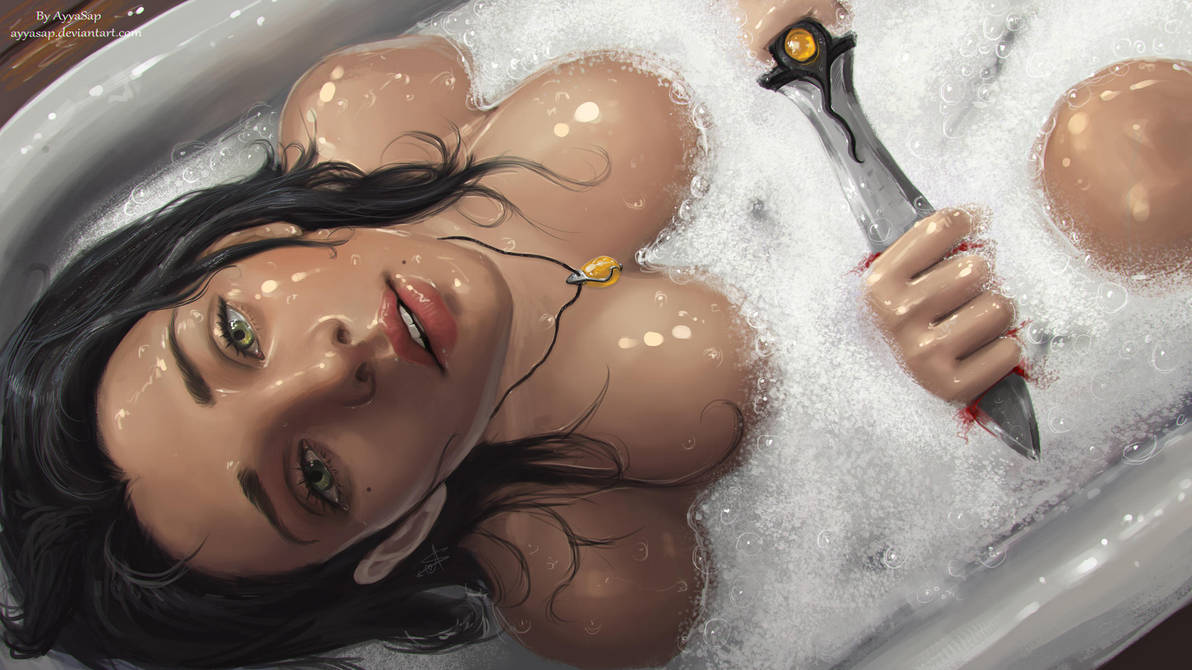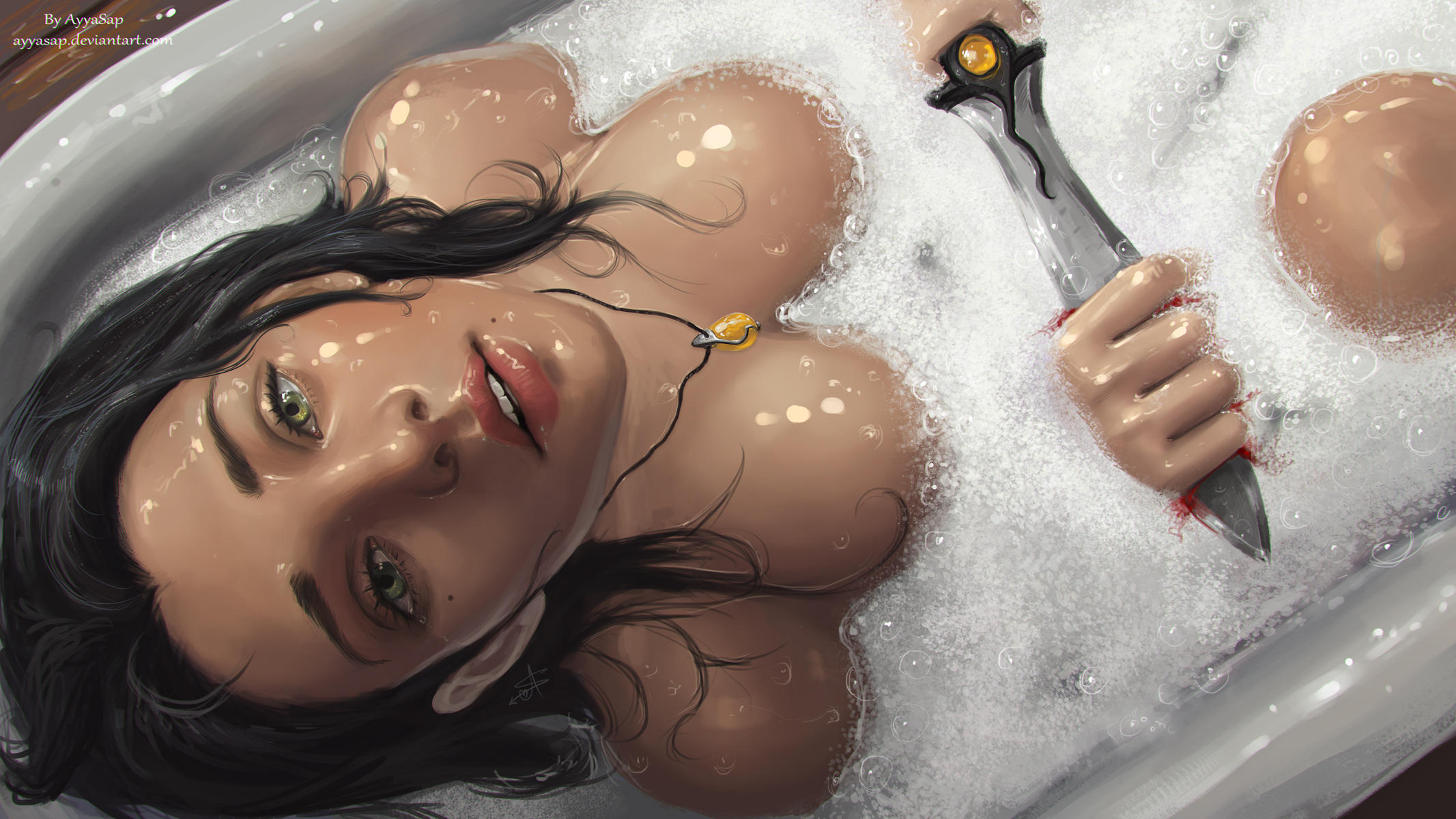 |
PATREON
|
YOUTUBE
|

FACEBOOK
|
ARTSTATION
|
INSTAGRAM
|

TWITTER
|
TUMBLR
|
GUMROAD
|
---
Yay!

my first award on DeviantArt! Oh my God, this is so unexpected! I'm very glad, I overwhelmed with emotion!

I do not know what else to say! it is very pleasing and it gave me an even greater flow of inspiration and desire to paint more, and better!

I hope that this is one of my many awards, as this gave me greater confidence and confidence to my possibilities!

I want to say thank you to all those who contributed to the fact that I have honored this award, all hugs, and kisses!

and thank you all for your views, favs, and comments, you are the best!

---
Redraw version 2017 -
---


Other Stuff


Daily Deviation
Given 2014-08-11
The expression of the character says a thousand words with just one look. A great scene with a touch of sensuality and a lot of emotion.
Forgive Me
by
AyyaSap
(
Suggested by latent-ookami and Featured by Thiefoworld
)
I do declare my friend that this, is a very beautiful piece. The way you did the hair was amazing and very detailed, also the face was very well textured, yet I was wondering about the right ear. I seems a bit discolored in my opinion, for that would have been an appropriate thing to do if there was another light source, or if there was a surface in which light was reflecting off of. The shoulder was done with a shadow and, along with the light source angle and lack of bubbles for the light to reflect through or off of, I find that area a bit off.
Speaking of bubbles, along her shoulders, breasts, and knee there is a white lining. I understand that that line was most likely needed to indicate where the bubbles would go, but now it seems a bit odd, for it gives the idea that the bubbles are under water.
A minor oddity I see is with the nose for there is a semi-blended part where the nose should have stopped, the philtrum would have began and ended at the lip yet the philtrum seemed to have merged with the nose yet it shouldn't have done that.
Another thing that bothers me is that the necklace needs a shadow. I presume that it's supposed to be round, but the way you drew it, makes it seem as if the gem should be round.
Finally, my last remark would be about the expression on her face in accordance to the fact that her grip upon the blade seems to be harsh. Since she griping it so harshly she should have some semblance of an expression on her face. Examples would be a, grimace, a cease of the brow, or a closing of the eyes.
Everything else was superb, so just continue what your ding cause your awesome.

The Artist thought this was FAIR
673 out of 738 deviants thought this was fair.
I agree, this is a wonderful piece. I have to disagree with the above critique on one point, the right ear coloring seems right. It is wet and reflecting the color of the tub, the hair around it seems more the issue, as it is not reflecting the color.

I could be wrong on this and it is minor, but the necklace could probably use a little more foreshortening. and the bubbles below the right hand would probably carry a little more flesh tone where the skin is nearer the surface of the bubbles.

That is it for criticism, now the good stuff: The skin looks perfect. those highlights are amazingly well done. The tub itself is rendered beautifully and the bubbles look painstakingly well done. The shadows across her face are dynamic and interesting. People often lose detail within shadows, but you have kept the detail and her beauty intact.

I would give this a solid 4 out of 5.
The Artist thought this was FAIR
295 out of 360 deviants thought this was fair.