PATREON
/

GUMROAD
/

ARTSTATION
/

INSTAGRAM
/
TUMBLR
/
YOUTUBE
---

This is my first drawing on my brand new Wacom Cintiq Pro 24!

It was a huge expirience! For me, an old dream came true, I received a tool for creativity that I had long dreamed of. I am very very happy. It became possible thanks to you, my watchers who support me morally and financially.

Many thanks to my patrons and customers, thanks to you this dream has become a reality. I will continue to try to please you with my creativity and will try to improve my skills!


♥Hi-res Image /JPG/


♥Available on my
GUMROAD
!
In the May 2018 package! -20% discount!

---


Other Stuff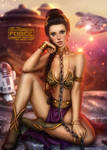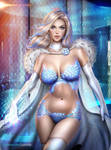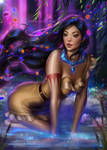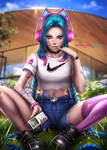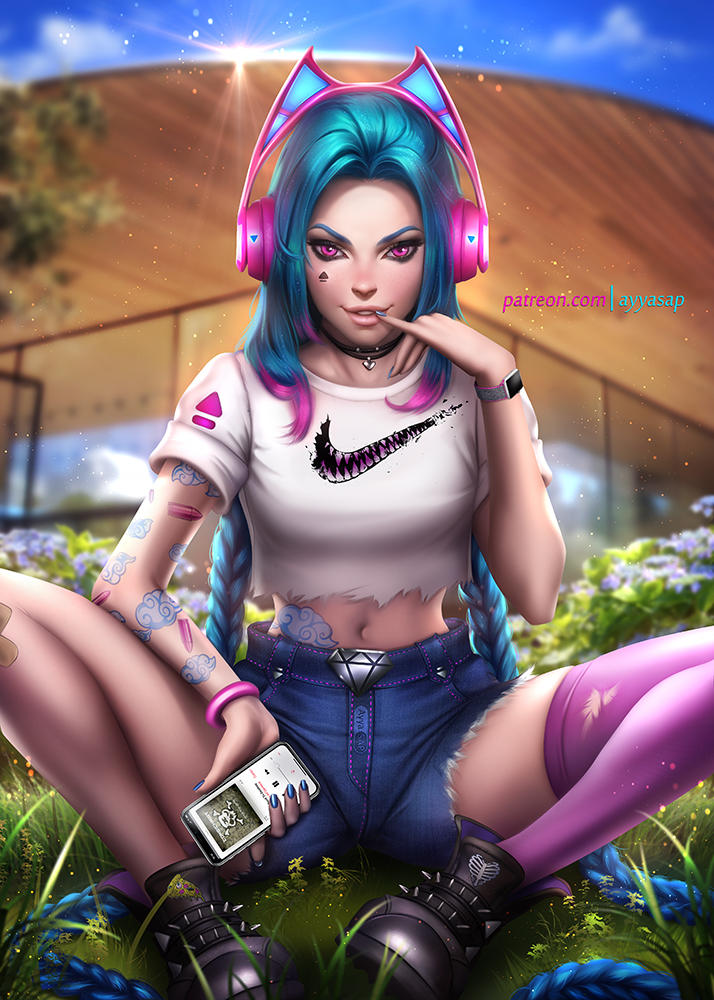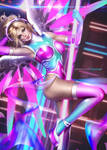 Image details
Image size
1280x720px 740.35 KB