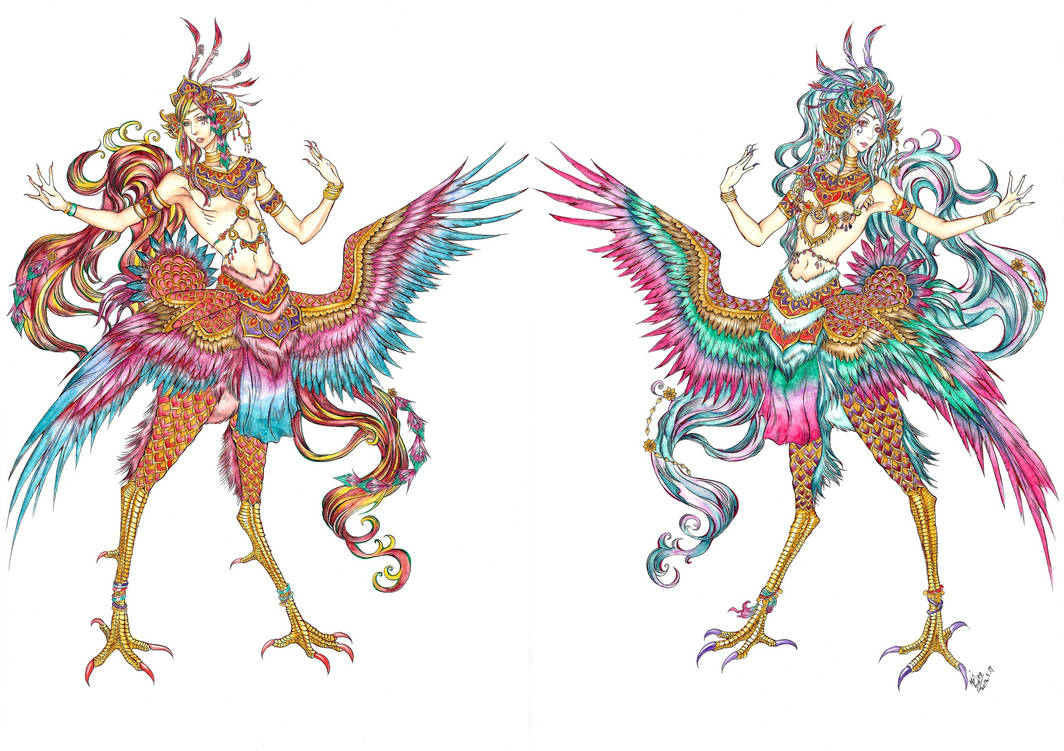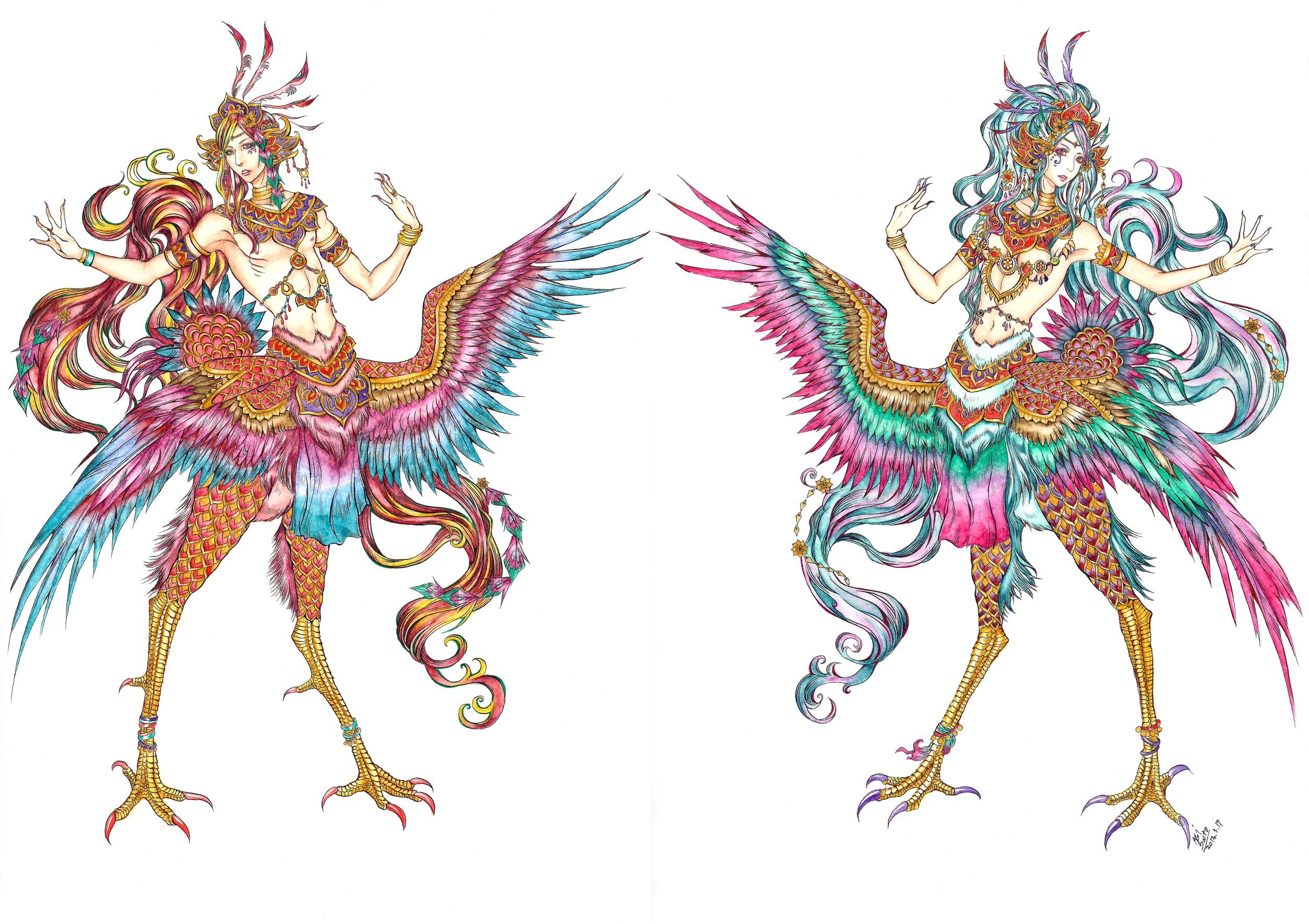 Oriental twin bird. painted by water color and water color pencils.

Beautiful colors!

I really like the detail on the legs

Reply

What beautiful colors! They're so lovely!
Reply

Congrats on the unique design!
Reply

This is so beautiful! I love it to bits~!
Reply

This is beautiful. Just beautiful.
Reply