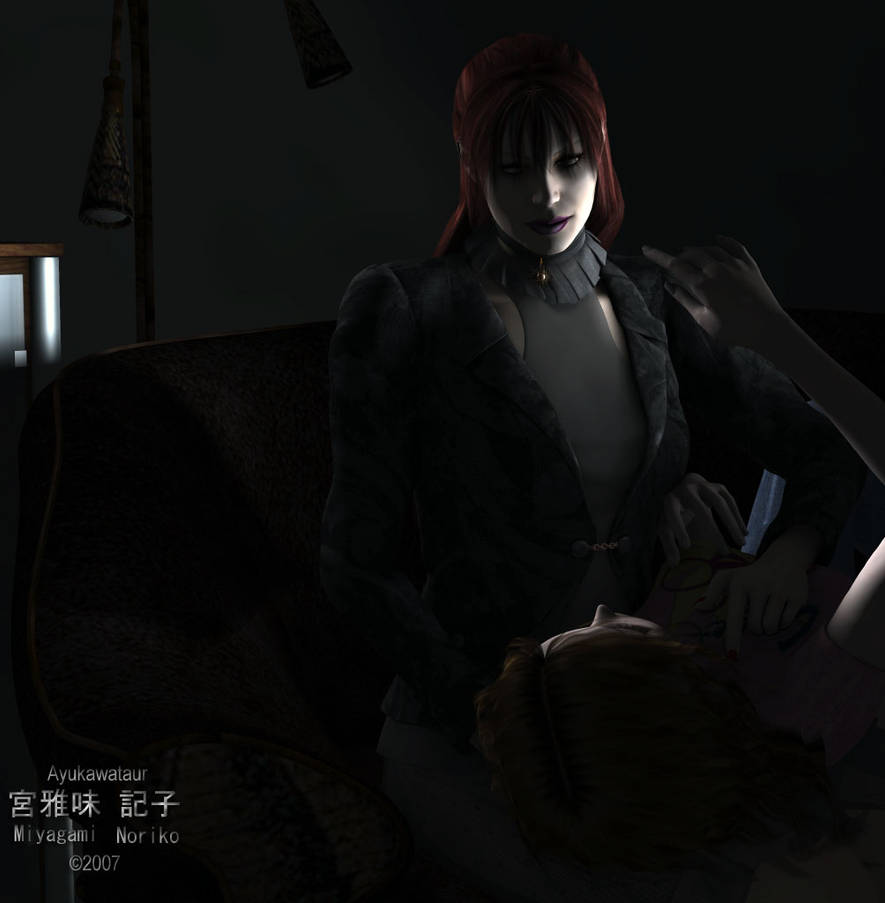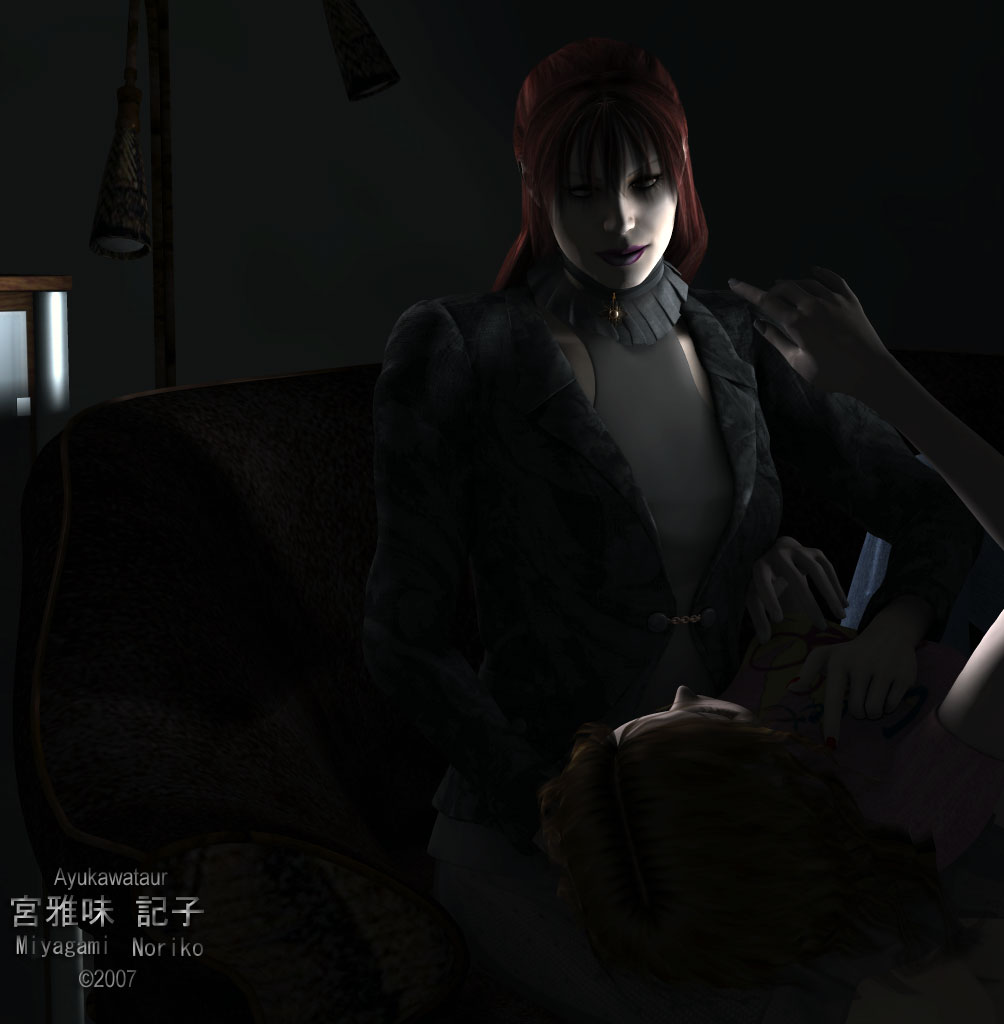 Watch
inspired by reality, with just a touch of fantasy.
i used to enjoy watching my wife sleep, and it was always a beautiful moment when she first woke up.
i tried a version with the lights behind them turned on, but it ruined the mood. so i decided to remove the lights, but kept the light itself in place.
this one is being done for kacey
[link]
she has been patient all day.
v3 and a3 + poser. the lighting is, imagine this, exactly as i wanted it.
you may find a version with better lighting in scraps
[link]

there is a button to hide the mozdoc comment.
Reply

yes, but i do not like to edit people if i do not require to.
Reply

For normal comments of general dislike I would understand, but this is harassment. It is Very rude and purposefully offensive, especially posted on an artwork/page that you worked hard on.

Although I understand your moral views for not wanting to remove comments, sometimes there are things deserving of an exception.
For example; If someone had posted this as a notice on your front door or live gallery piece would you not remove it?

I respect your attitude towards such comments though, kudos.
Reply

I can't believe this. You think your an artist too? I tell you the same shit that I tell that bitch wife of yours. Give up and stop.

--Mozdoc
Reply

are they models of you and your wife? or originals?
Reply

they are built using the v3 and a3 frames by daz, though they are a bit modified to better reflect us.
Reply

It has a dark tenderness to it. I like the redheads outfit.
Reply