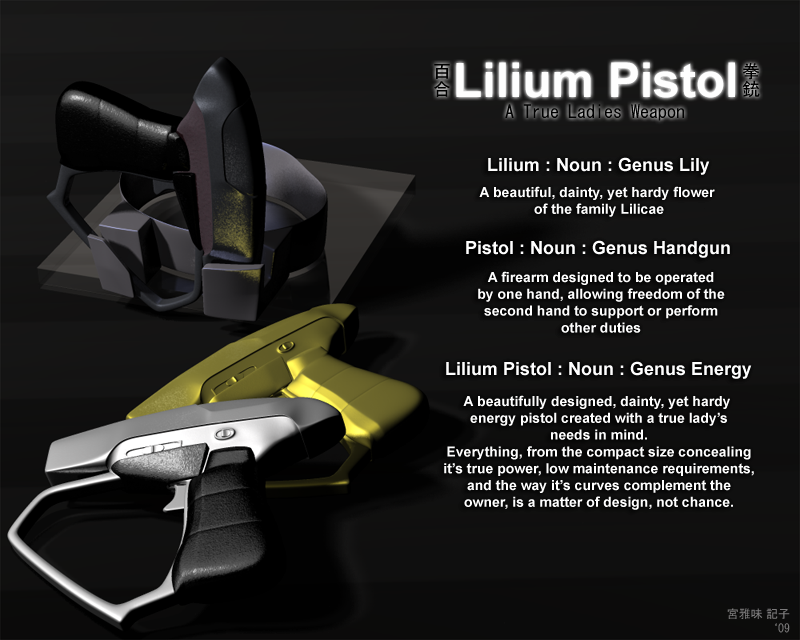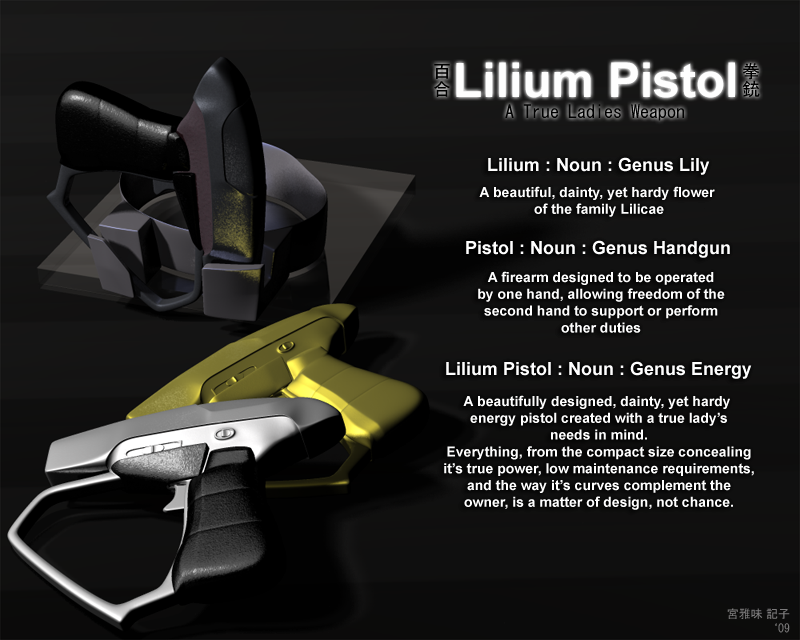 Watch
modeled in modo 4.1, exported to obj, imported to poser 8. all mats and textures applied in poser 8.

it looks better in modo, but for some reason, i like to make things for poser.

Looks like it would make a very nice backup.
Reply

I definitely like the design of this.

Reply

oh thank you. i had a lot of fun making it.
Reply

Will it be released at RMP?
Reply

i am not 'entirely' certain on that yet.

there seems to be a minor set of issues with the holster and v4.x thigh. i am trying to fix it, but she is being very persistent.

does seem there was a bit of corrution of my a4.x and that broke some of the morphs on v4.x and on g4.x and sf4.x. so i have been doing a new base install, which i will make a 'ghost' backup of when i finish so i do not have to worry about it happening again.
Reply

Ah, understandable. I'll keep my eyes out for it, and hope that you're able to get it fixed. Very nice gun.

Reply

i hope so too.

there is also a sequel to it. a much larger pistol i will be starting soon too. i have it sketched out how i want it to work.

i am all time trying think of new ideas that are unique. never really know what people will want.
Reply

Nice design, I like the hand-guard.
Reply