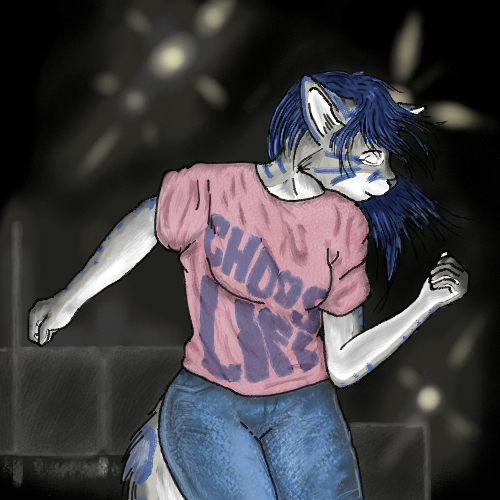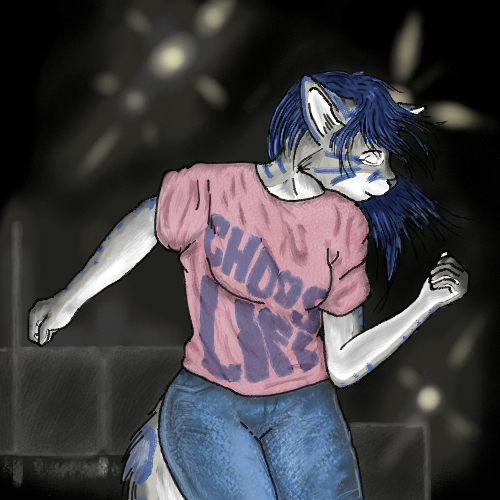 Watch
for kacey

kacey has done so many gift piece for me, i did feeling is time i do some thing for her. and i am happy to do.

this was inspire by old wham song : 'wake me up before you go-go'.

created entirely by corel painter.

this is a high detail icon. design to be very detail at 500px. a normal icon would be less detail.

Ahw. Very cool, Ayuka. I hope it's ok I call you that. I really think it's great what you and Kacey have. Y'all seem very happy. Great picture.
Reply

thank you. we have work very hard to have what we do.

name is 鮎川タウル [ayukawataur]
but 鮎川 [ayukawa] is acceptable.
ayuka ia a very diffrent name.
Reply

Reply