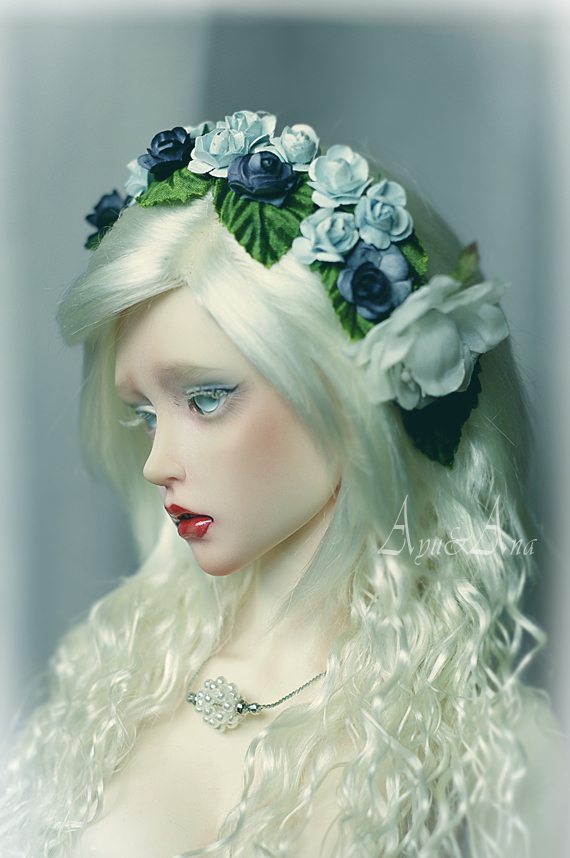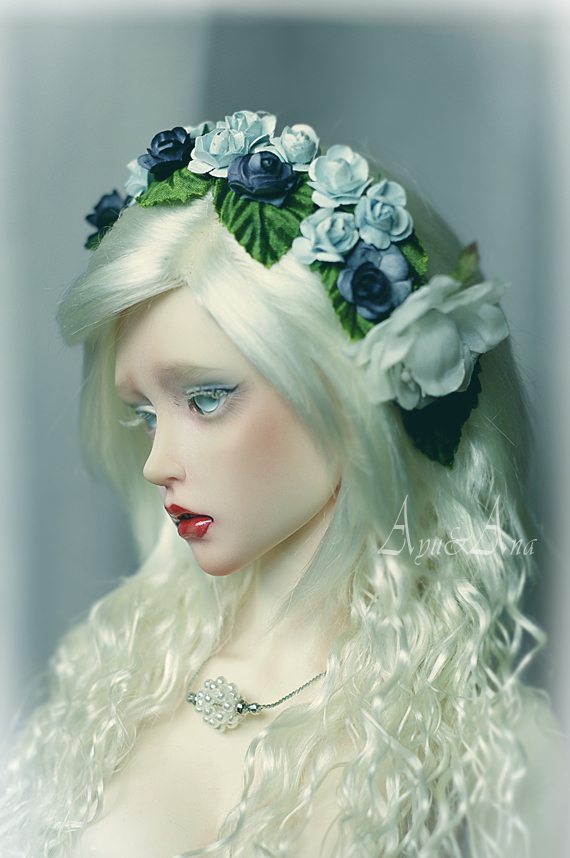 Watch
but still inspired of a vintage style ^^

Ave is Or-doll Limos hybrid with Spiritdoll Proud 2nd body.
Face-up by Star Sniper
Wig from Monique Gold
Wreath made by us - Ayu&Ana Design

So lovely! The colors look so lively together!
Reply

Reply

Whoooooooooa. She's beautiful.
Reply

Like a painting <3 this could be an artwork on old ghost mansion's wall, antique frames etc.. *.*
Reply

She is gorgeous! I just love the combination of light shadows with intense lip colors.
Reply

Beautiful girl!

Reply