Stairway, staircase, stairwell, flight of stairs or simply stairs are all names for a construction designed to bridge a large vertical distance by dividing it into smaller vertical distances, called steps.
Stairs can inspire the photographers. Stairs are in our life, and we can find them almost in every buildings.
As you can find the most popular photos of stairs in this news.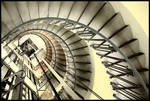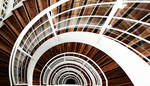 :thumb34899318: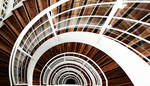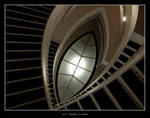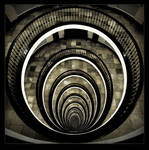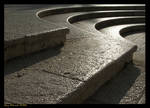 :thumb18458980: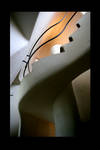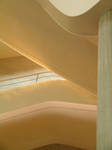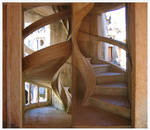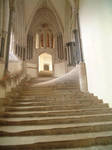 :thumb78555953: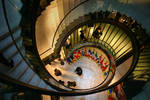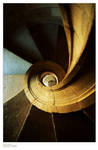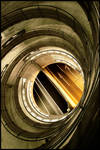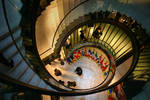 :thumb80988481: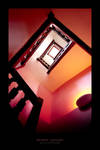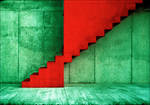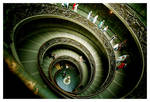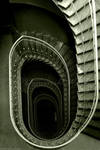 :thumb86721051: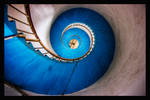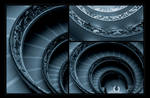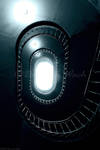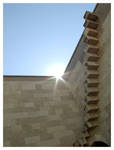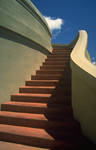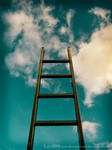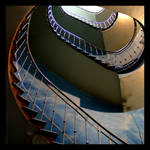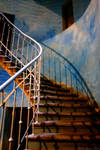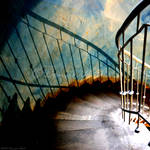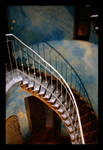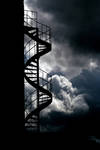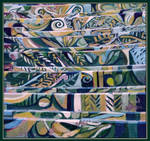 B&W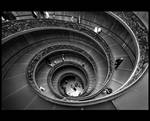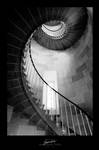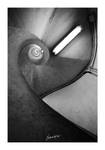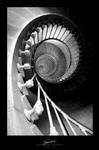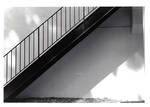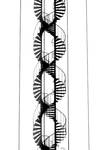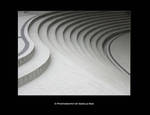 :thumb75825706: :thumb34701898: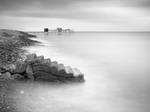 :thumb53373869: :thumb61225117: