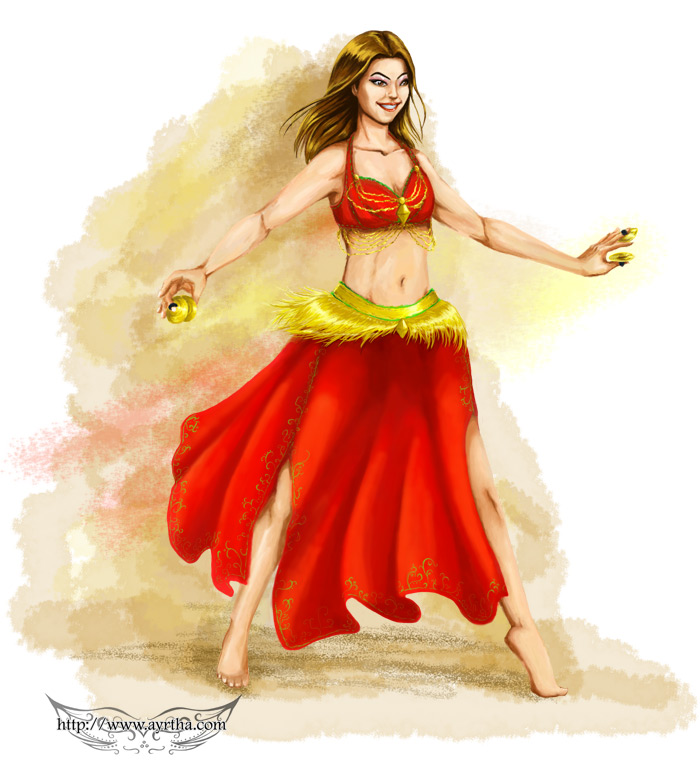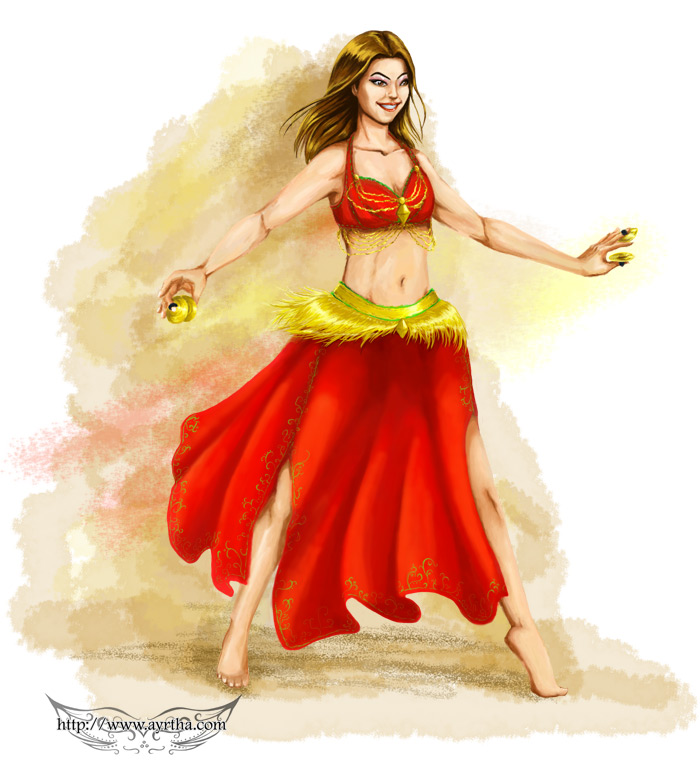 [Photoshop]
As I said in my previous submission
[link]
I'm trying to do digital works more or less form scratch. So I'm experimenting a bit.
For some unkown reason I lose interest in digital paintings fast (or could be the internet xD). So I'm going to do a small series about bellydancers in the hope they can keep me interested (I love bellydance).
========
Como dije en mi anterior imagen
[link]
Voy a intentar hacer obras digitales más o menos desde cero. Así que estoy experimentando.
Por alguna razón desconocida, pierdo rá

idamente interés en las pinturas digitales (o puede ser internet xD). Así que voy a hacer una pequeña serie sobre danza del vientre, esperando que ellas puedan retener mi interés (me encanta la danza oriental).