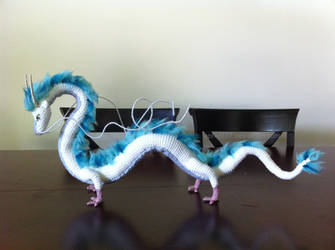 Small-ish Haku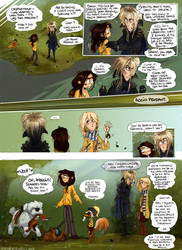 GND217 - ****-blocked.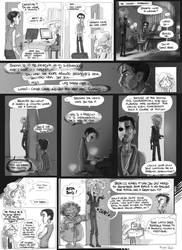 Mature content
GND211 - Brink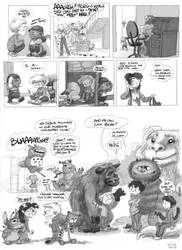 GND205 - Not-Pocket Monsters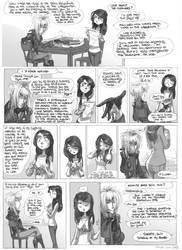 GND203 - Token Gesture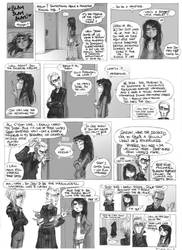 GND183 - Monster Hunters, part IV - Dead Ringer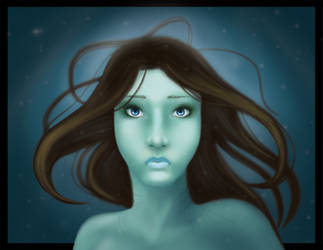 Ghost in the Water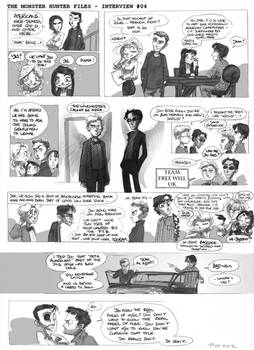 GND181-Monster Hunters, Part III - Yeah, carry on.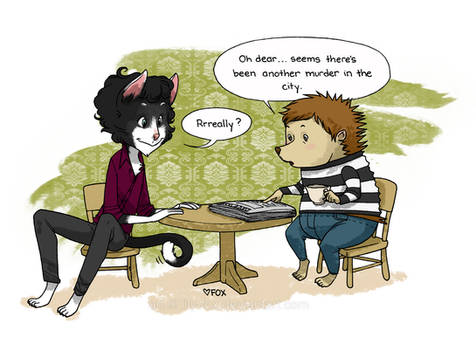 Right, stop that. It's silly.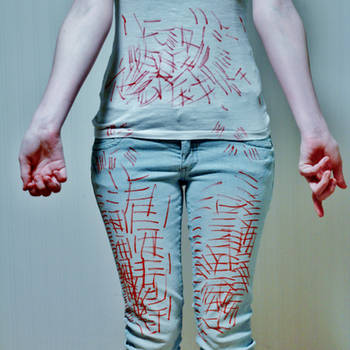 self-harm is not always obvious.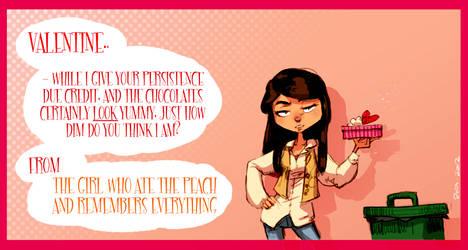 GND Valentine - Sarah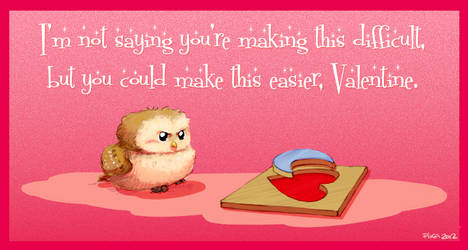 GND Valentine - Jareth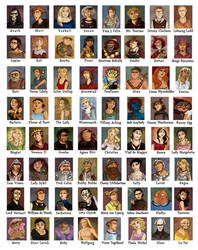 Discworld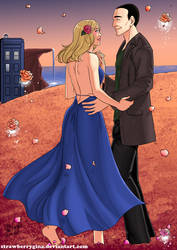 The Doctor Dances on Planet Rose
Positive Vibes for 2012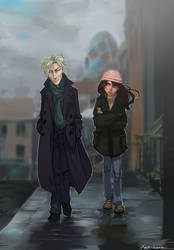 The Thin White Sleuth...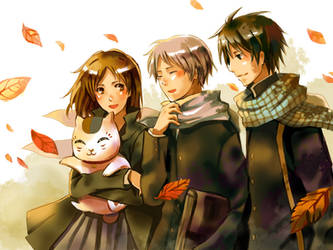 Natsume and his friends
Natsume Yuujinchou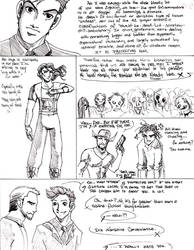 Roommates 205 - Force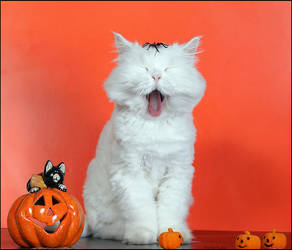 HELP - Spider Attack...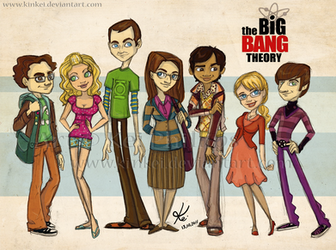 the Big Bang Theory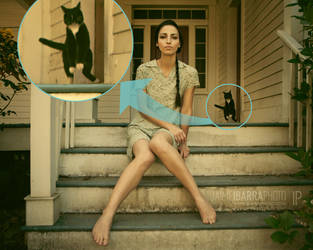 Photo Bomb - Psychopuss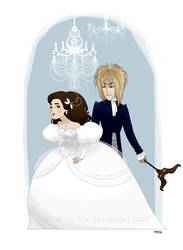 Labyrinth: fool hearts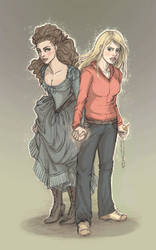 Bad Wolf