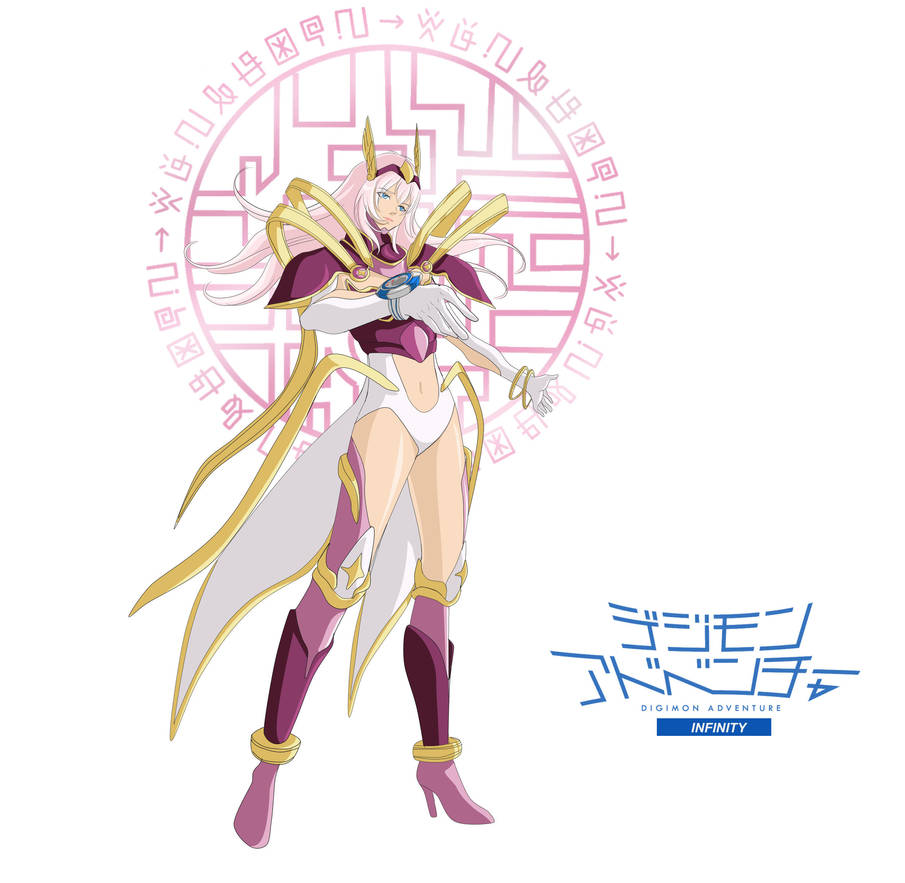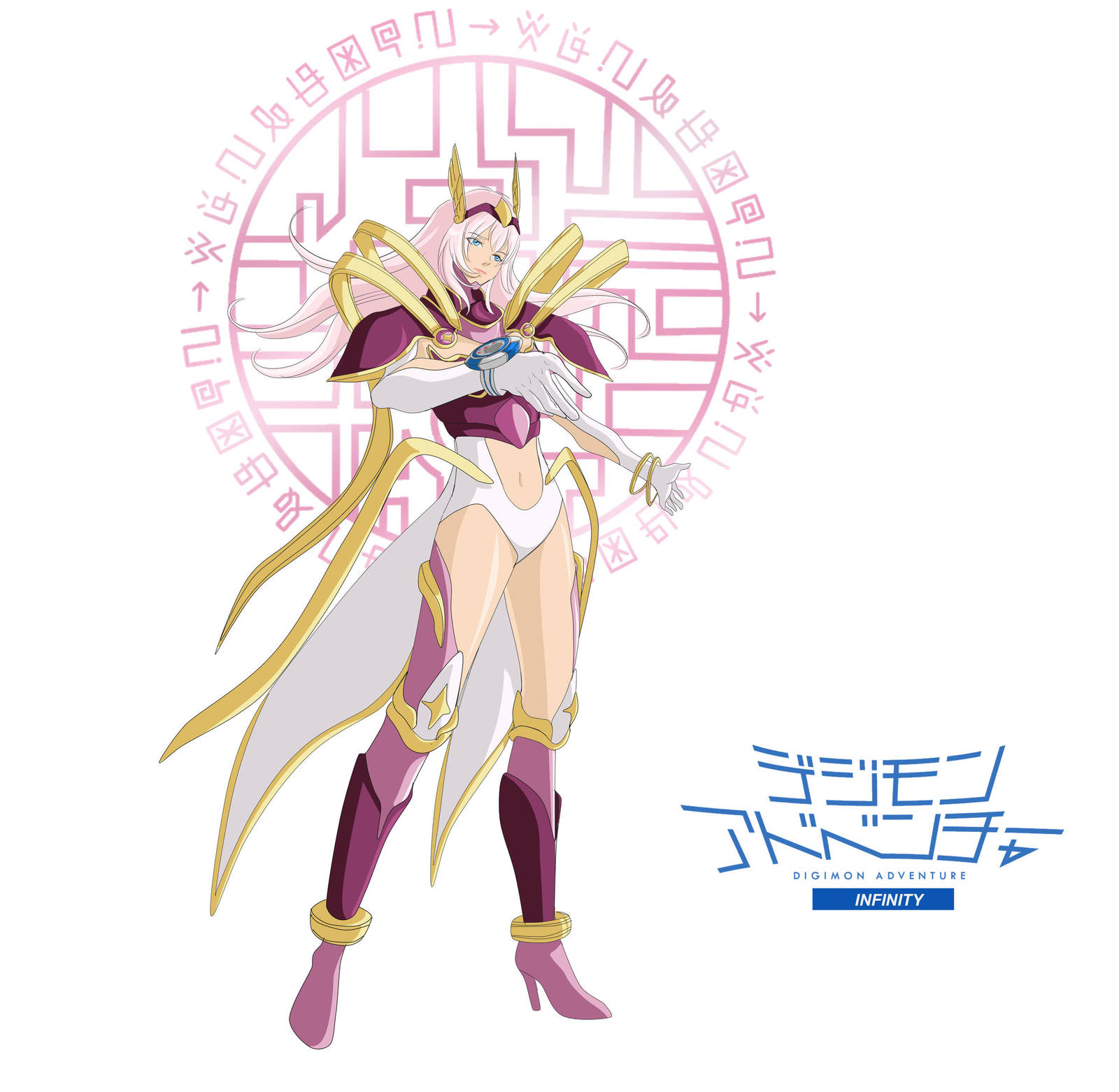 Watch
From my fanfic:
angeangemon.wordpress.com/
Following the events from her latest challenge in universe 06
fav.me/db1coue
, Nova headed to her next destiny and eventually managed to unlock the dormant codes of Lordknightmon ....

Nice get-up on her, she almost like Norse Mythology, the Valkyrie. That outfit would be so perfect to use it. I hope she can wield Alphamon or Magnamon Armour, knowing she's still the King of all the Royal Knight. That she defeated Piedmon with Ange and Magnus/Takeru from their sudden death. That outfit is too classic that she achieve new require armour from her fellow knights since she's arrive in the Digital World. That armour is almost like Valkyrie.

I wonder when Nova is going to be Horusmon, that would great to see her and met him in different reality, just theory I think. I wonder when TempusAngemon can wield his own armour or master other form like TempusAngemon Seraphim Mode or Time Mode.
Reply

I agree, she looks like a cute valkyrie with that outfit. I may draw Nova wielding the other knights´armors as well

Ange has another form besides his Seraphimon and Temus Angemon, but it will eventually revealed

Reply

Love the armor as it looks great on Nova. She looks like something strait out of Norse mythology. RhodoKnightmon would aprove of this. Of course being the most beautiful being in the entire multiverse according to him, RhodoKnightmon would find Nova's form beautiful but just not as beautiful as himself.
Reply

I agree, Rhodo would love it but will still say the he´s the most beautiful

Reply

Me or Ayhelenk? Be very careful on those who you speaking from your reply, okay, Yuna0306?

Yes, it does base on Norse mythology, it is a Valkyrie from what I concern. And yes she is beautiful.
Reply