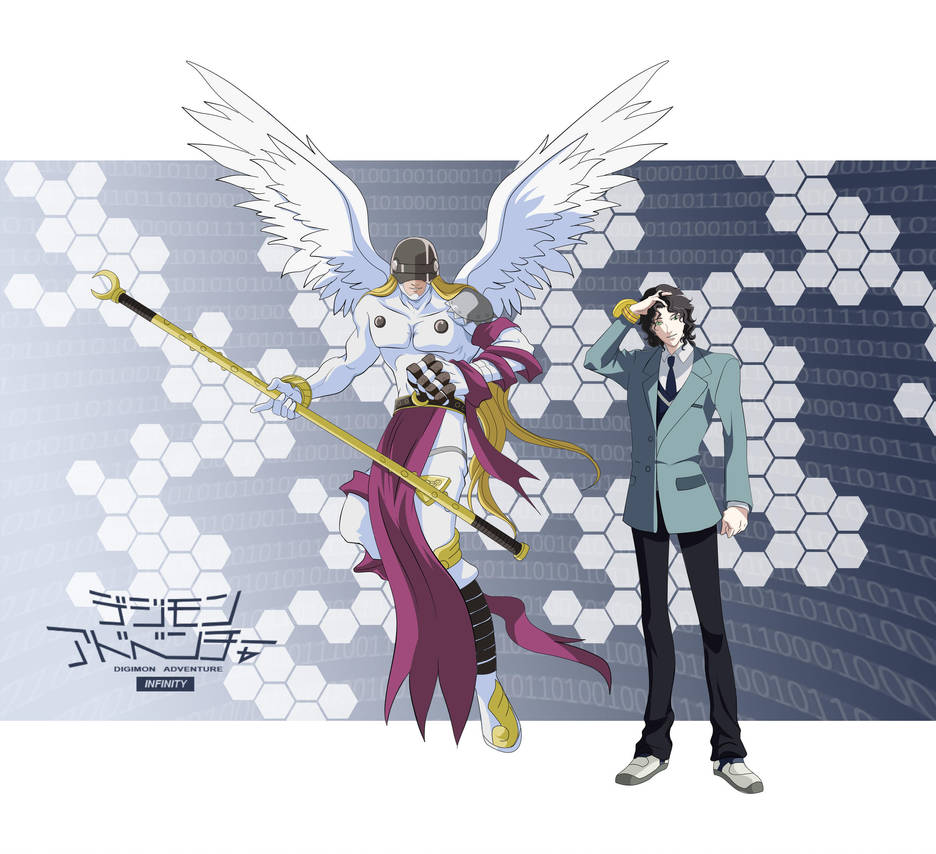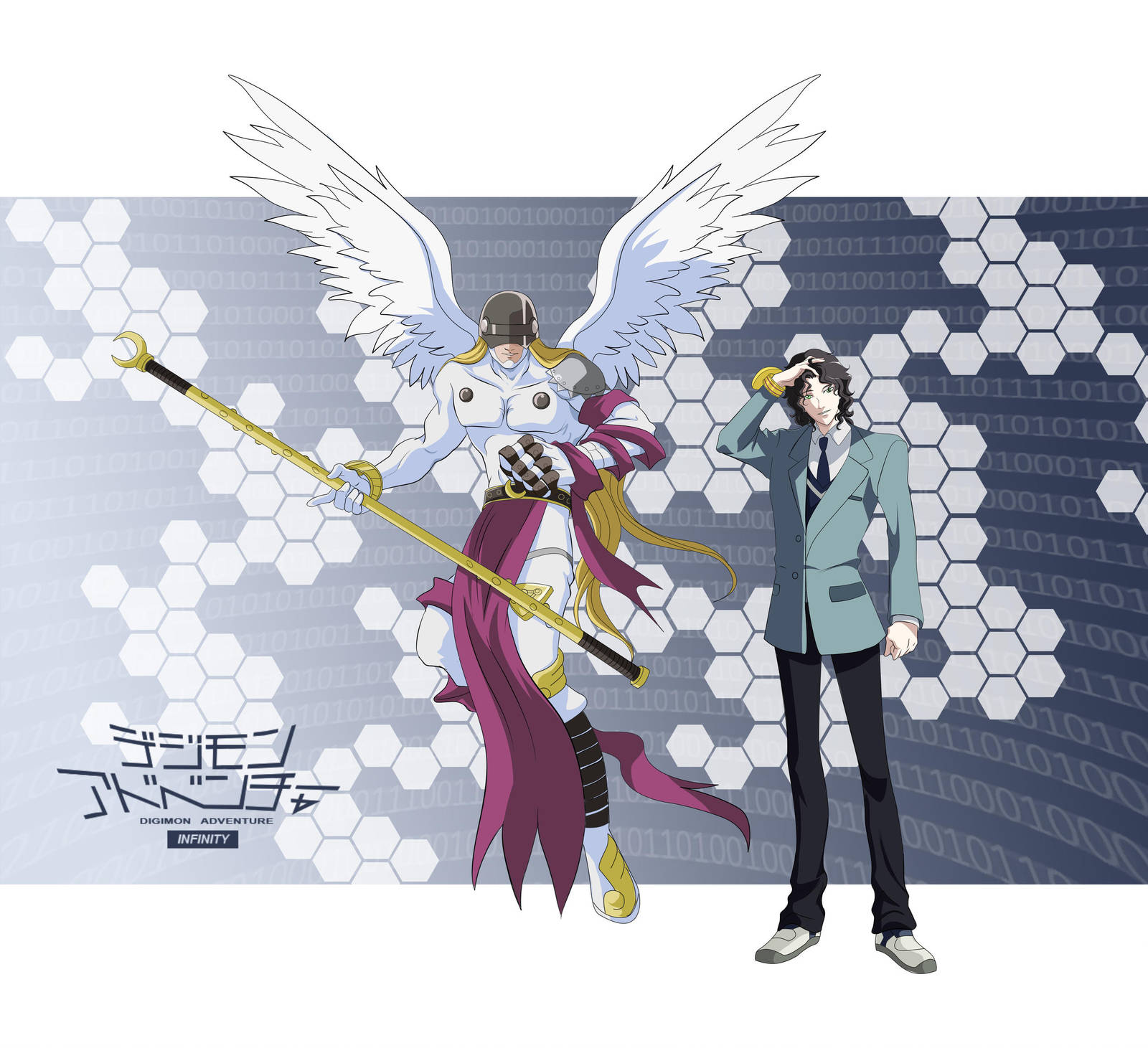 Watch
This week I´ve been testing the Photoshop CC 2018 and I´m so in love with it!
Pity the trial version will end in 4 days…
Meanwhile I drew Steve Worthington when he was 16, during the time he and his friends went to Odaiba as exchange students and having a blast driving Taichi & Co to insanity while investigating some anomalies taking place in both the real and digital worlds.
I will say this: Steve ´s hotness personified , both as himself and as Piddomon. (He actually becomes the angel , he´s an hybrid type of digidestined)

He could have anybody he wishes…yet he´s still trapped in an unrequited love towards a certain digidestined of Love…


Note: I used

´s brushes
, they are superb!



That's really well done. I liked how Steve fits so well into the Tri style. Keep doing a good job darling. That's truly awesome.
Reply
Impressive on Steve Worthington in Tri version along with his half-form Piddomon. No wonder that Tai/Taichi and Yamatto/Matt don't get along except Takeru who interesting on him. But this is amazing artwork on Steve and Piddomon.
Reply

Steve is a special case and enjoyed picking on the Taito pair because he found them quite amusing. The rest of the digidestineds took a liking to him and his friends (except Mirei Mikagura who turned to be the scariest from the group) , Sora remained as a quite close friends with them and got used to Steve's charming personality.
Glad you liked this piccie, thanks a lot!

Reply