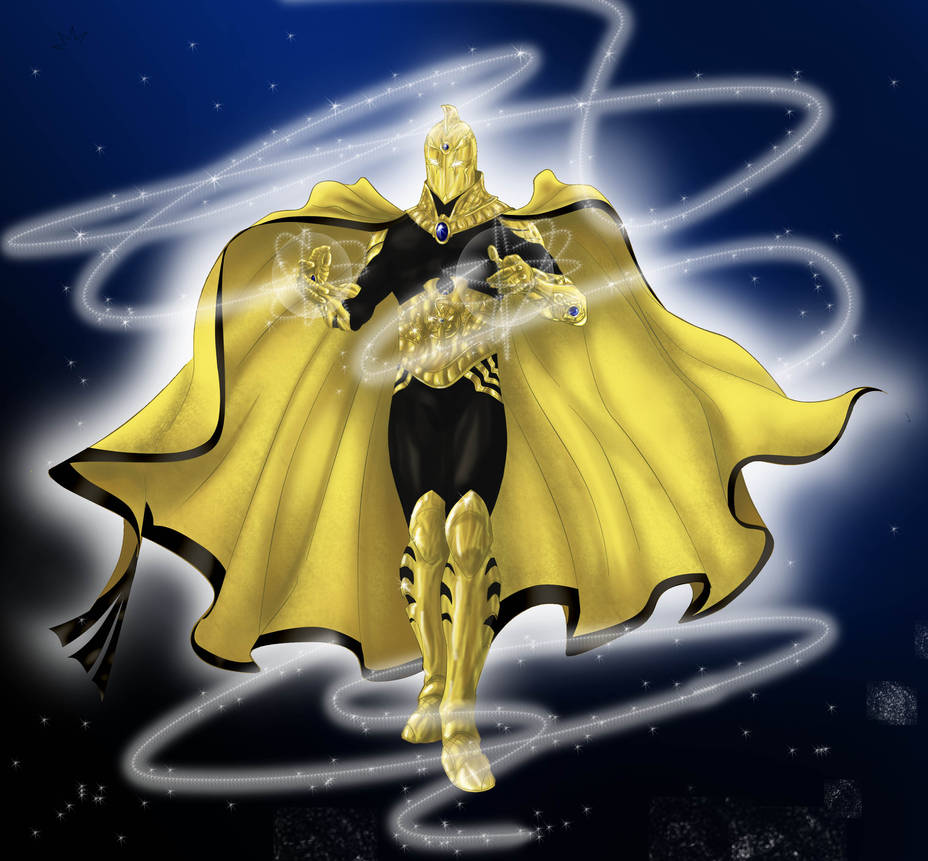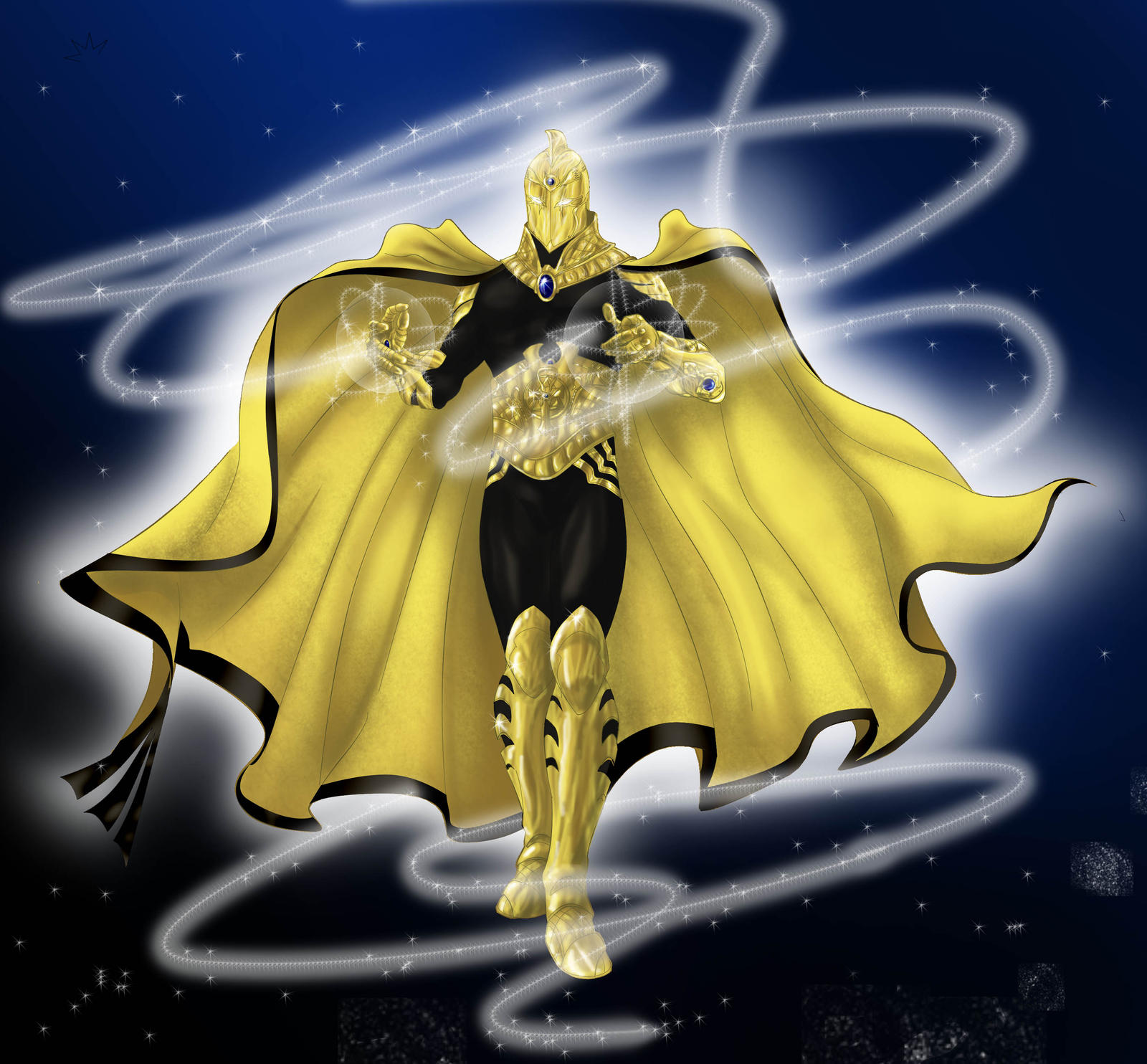 Watch
Finally coloured!

A year ago, the Dc Comic guys decided to shake things and reboot everything. There are things I liked, others not so much... well, among the things I like from the reboot is the Earth-2 comic. I like the world that James Robinson is building, and I cn see the love and care he puts in each character. Each issue is more and more intriguing!

And in two days one of my favourite characters from the JSA is going to show up...Doctor Fate!
I am a huge fan of the mysterious Fate, I sort of feel an affinity with this mysterious superheroe. So when I saw Brett Booth´s design of Fate[link] just fell in an awe!
This new Doctor fate looks majestic!
So I decided to draw Fate myself, trying my best to follow Booth´s details and after several hours I finally did a sketch.
For Ra´s sake! It was a huge challenge!
It was one of the most difficult drawings I ever made. I almost went insane with the details

I wonder how mr Booth was able to design Dr Fate without going crazy
Well, it´s worthy the effort- Dr Fate deservers the best

I will never be able to match Booth´s skills, that´s for sure, but I am very happy with my version of Dr Fate

The lineart


The owner of this deviation has disabled comments.