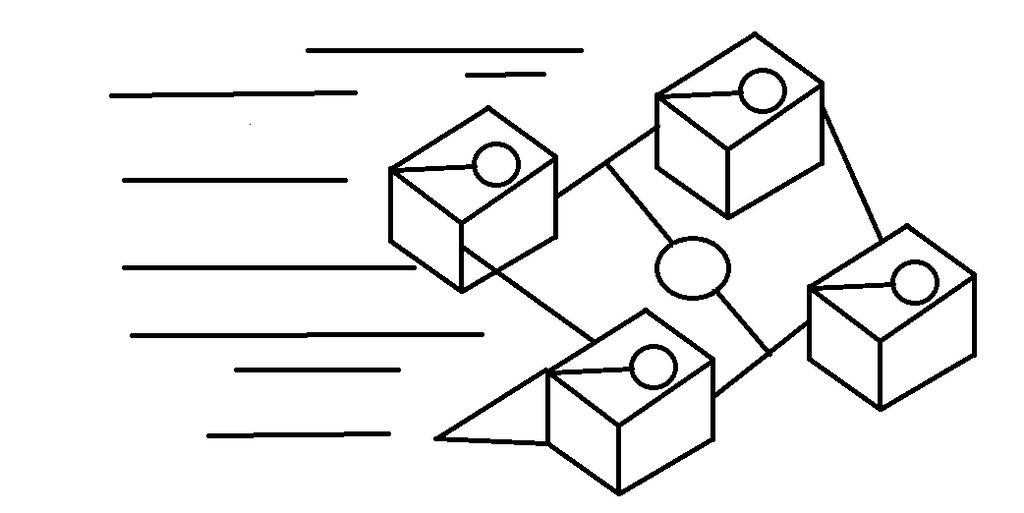 When I was fourteen, just over five years ago, I started a webcomic called "Trapped In The Nothing" over on the now-defunct Indie Gamers Forum (IGF). It starts by following Line, a string of black pixels in a white void known as the Metabyss, but expanded to include gods, Anti-Gods, civil war and multiverse-wide conspiracy. It's very much indebted to Homestuck/MSPA, as well as "
A Beginner's Guide to The End of The Universe
" by Crippledvulture.
It's taken me a while, but I've managed to archive/reconstruct the whole thing over at:
trappedinthenothing.wordpress.…
As you'd expect from a fourteen year-old, it's chaotic, cringey and convoluted. But it holds a precious place in my heart, both as a snapshot of my younger self, and of small internet communities in the early 10s. Hopefully you'll enjoy it.
-Aye xxo