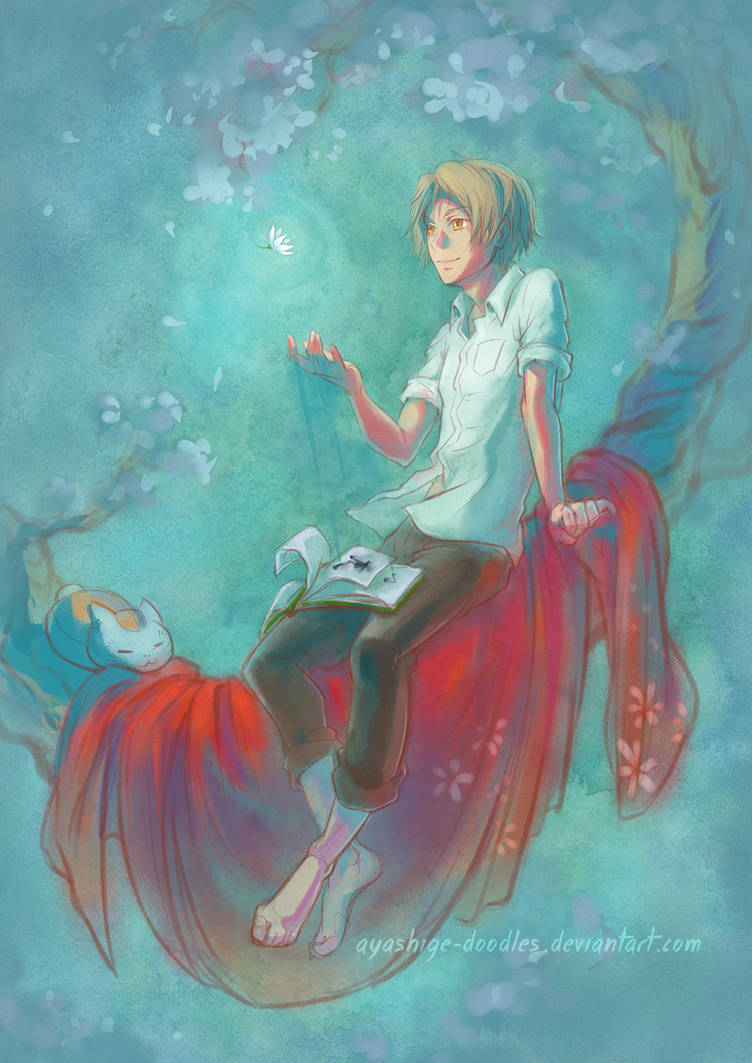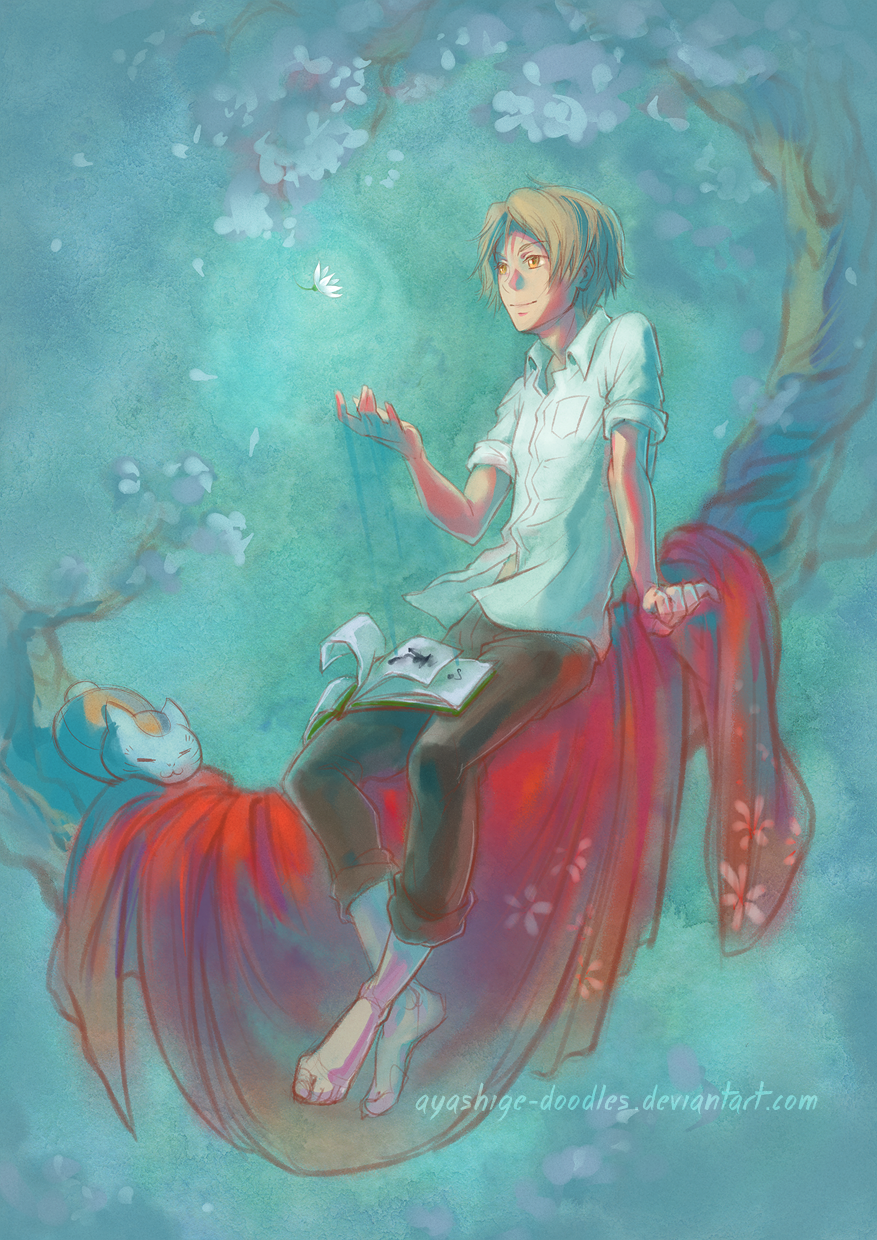 Watch
I hope they'll make a new season one day; I miss Nyanko and the plot was just starting to become more interesting.
Texture by
dierat
.
Natsume Yuujinchou @ Yuki Midorikawa

I miss this show and the feels in it so much ;w;
Reply

Oh Natsume <3
Nyanko-sensei looks so comfy~
Reply

It's very pretty!

Reply

Beautiful drawing, I love the colors and shading, lovely atmosphere

Reply

Love the colors and textures you use <3
Reply

Love the colours and the lighting~ It looks like you used pastel (traditional media) eventhough it says it's digital xD Great job!
Reply

Thank you! I was indeed trying to replicate the feel of traditional media, I'm happy someone noticed!

Reply