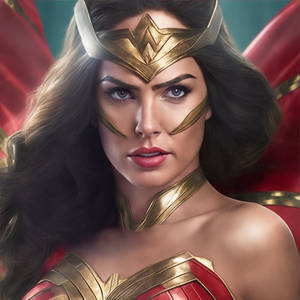 Welcome to my collection of favourites p
Welcome to my collection of favourites pieces. Access to exclusive art only for this tier Make requests for new work Access to art from the Tip tier Free Llama badge!
---

Description
"Note to self: NEVER snare Chelsea in a Snowman Trap again >.>"

Chelsea's Revenge! It involves stringing Numair in tree lights and beeping him on his shiny red nose.

It should be noted that my old Aiptek HyperPen 12000u finally gave out, after nearly 4 years of excellent service. It's successor, though a bit on the expensive end, is one of those Wacom Intuos3 models, specifically the 9x12" variant.
Image size
1000x800px 563.02 KB