It's the holiday season, which means it's the season of giving
and
receiving! And what better way to get to spread holiday cheer than with a new art sketch exchange meme?
Participating is simple:
1.
Copy and paste the following text into a comment on this journal, answer the questions, and post!
Name
(or nickname):
Age:
Location:
Artistic medium of choice
(digital, traditional, etc.):
I'm interested in sketching:
I'd like to receive a sketch of:
Interests/hobbies outside of art:
Anything else you'd like to share:2.
Read through comments left from other deviants. You might find someone with the same hobbies as you, someone who enjoys your favorite TV show, or someone who has similar artistic goals. Or, maybe you want something different! Variety is the spice of life.
3.
Leave a comment reply to anything that catches your eye and work out the type of art trade/exchange you're interested in.
Bonus:
When your art sketch exchange is complete, link to the completed pieces as a comment in this journal. You never know -- your art exchange might earn you a free
deviantART Notebook
!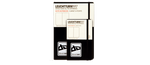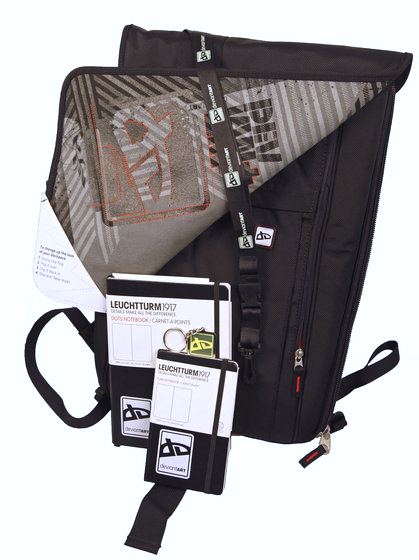 Why is sketching important?
"Notebooks and their sketches are an artist's portal to creativity. They're a place to explore ideas, write observations, draw impossible connections, and build entire worlds upon a blank page. You can be yourself within the safety of a sketch, with permission to make any mark, describe any feeling, and truly express yourself in any way your instrument takes you.
In my notebook, I don't have to be perfect; in fact, it's more successful if I'm not. This tool exists as a catalyst to transcribe creative processes so that good ideas aren't lost to the ether. And it's not always about quality. The more ideas jotted down as inspiration strikes, the more fuel you'll have in the future when searching for ideas or while in a creative rut.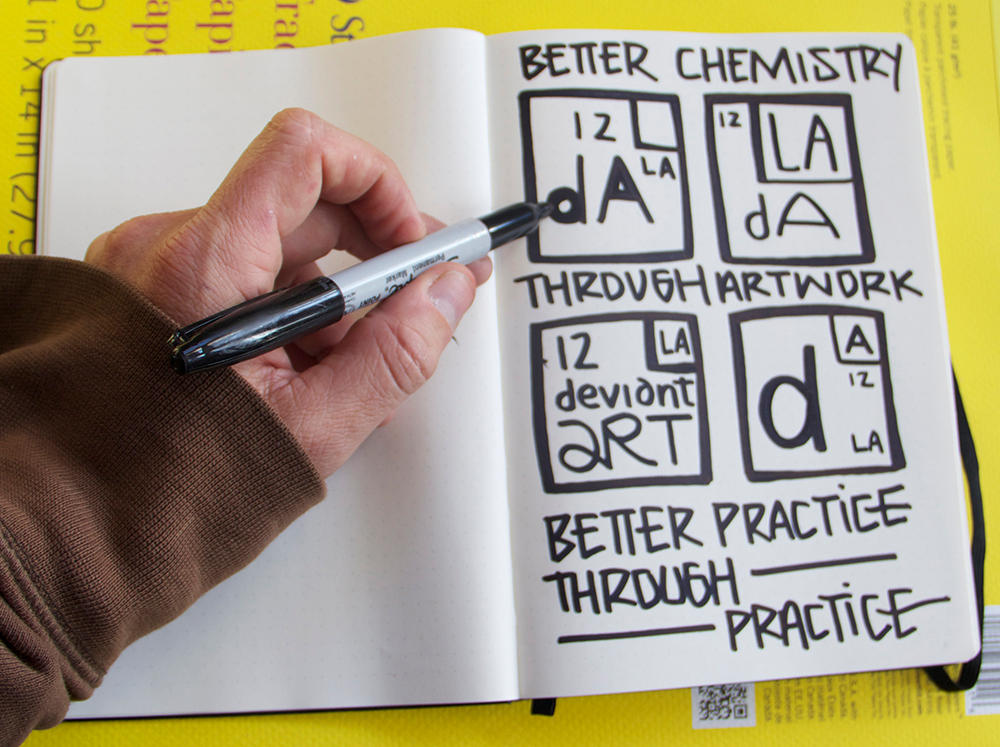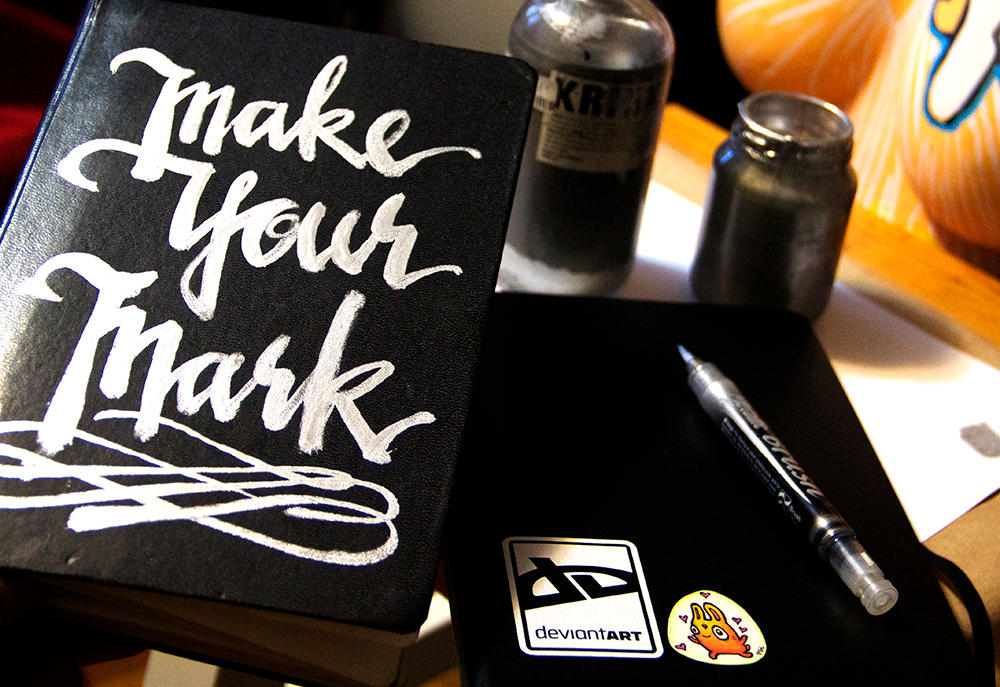 Notebooks are my artistic push-ups and pull-ups. Like exercising, it can take months to see a result, but once you have the foundation and the discipline, your creative strength grows every day. For those of you who keep a notebook, none of this is news to you. But for those who do not, I implore you to start up practice and enjoy the adventure that ensues. You'll be amazed at what you can accomplish and proud at how quickly your skills grow."
- Forest Stearns (
draweverywhere
)
Art Director, deviantART Brands
Get involved with sketch Groups!

Scribble-Book
understands that scribbles may be unfinished and suck at times, but at least the lines are done with style. Their mission is to give you the chance to spread your scribbles around, get feedback on them and to find new friends.

Doodle-with-Pride
states that art is art no matter what. They show art in all forms -- from a simple scibble/doodle to an intricate masterpeice.

DailySketchChallenge
provides daily sketch prompts to always keep your pencil on paper. Exercise your mind and artistic skills by keeping up with daily challenges!
Holiday HQ
Shop Notebooks