Valentine's Day Exchange
It's time to get out the glitter and glue, candy hearts and flowers, because Valentine's Day is here!
The Valentine Exchange is here! We asked you to create valentines and submit them to the Be My Valentine category. Now, it's time to send your love-filled deviations to your deviantART friends, family, and secret admirers! Starting today through February 16th, the "Send a Valentine" button has been activated on deviations in the
Be My Valentine category, so you can send your custom creations and valentines made by others. Love is in the air!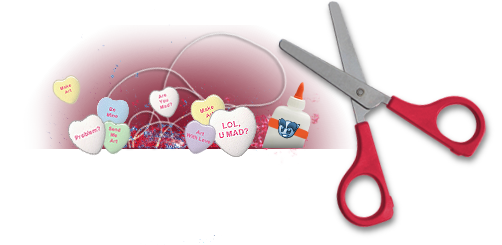 HOW IT WORKS
CREATE THE LOVE
Create valentine deviations and upload them to the Be My Valentine category.
These will be shared with everyone on deviantART!
SHARE THE LOVE
Between Feb. 12 - Feb. 16, choose a valentine to send to a fellow deviant, click the "Send a Valentine" button, and complete the form. You can let them know who the sender is or remain anonymous!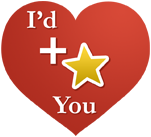 FEEL THE LOVE!
Your friend will receive the valentine deviation you chose and your message in their Notes!
Heart-Filled Hints

The valentine deviation you upload will be available for everyone to send, so you might want to avoid putting any specifics on it - a deviant's username, real names, etc.

You can upload as many valentine deviations to the gallery as you want!

Fallen in love with one of your designs? If you've included text suggesting it's for a lover, resubmit the design as if it were to a friend or from a secret admirer!

You can send valentines without uploading any of your own, but why not make another deviant's Valentine's Day by sharing your artistic gift with the world?
Watch Valentines Sent Around the World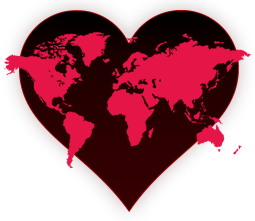 The deviantART World Map highlights deviantART activity in real time. Every icon that flies across the screen is an action by a deviant -- a deviation submitted, a Favorite, a comment, and so on. Just for Valentine's Day, we've added a special icon to represent valentines sent, so you can see the devious love fly across the globe!