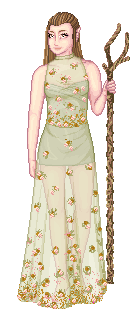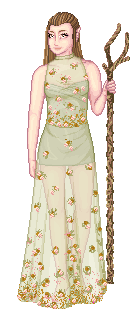 Watch
HALF WAY POINT, BABY!
May or may not be an OC.
base by
Artzygrrl
EDIT: now another entry for
BlackfyreValyrian
s wonderful contest on Glam!


oh wow what a beautiful dress!
Reply

She's beautiful! The transparency looks amazing, Axx!
Reply

omg thank you shixy!!

<3 after my last skirt thing and annoyance with lace i tried really hard with this one!!
Reply

Oooh, that is just lovely! <3 <3 Great job!
Reply

Oh my goodness! I love the pattern on the dress and the intricate work on the staff is amazing. *3*
Reply