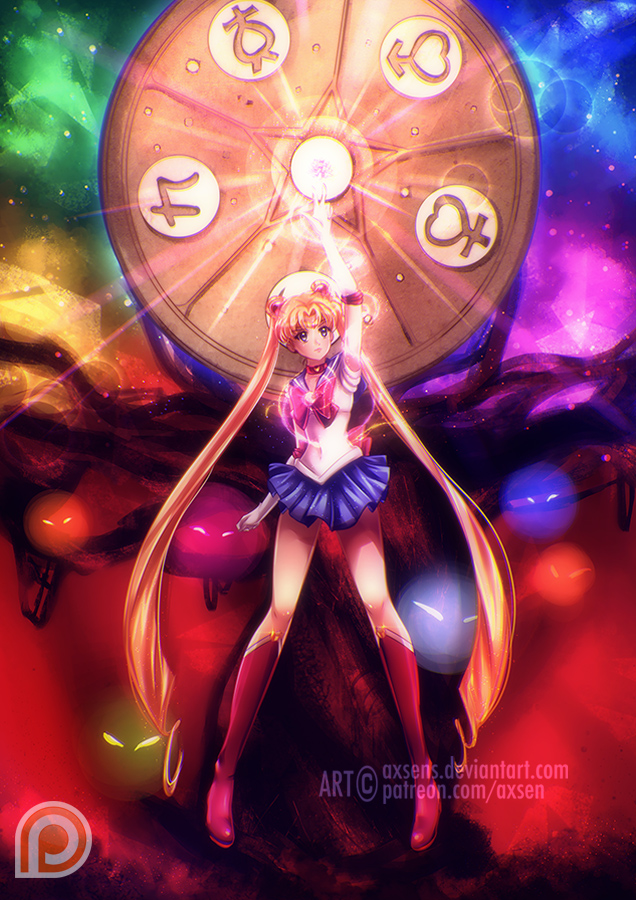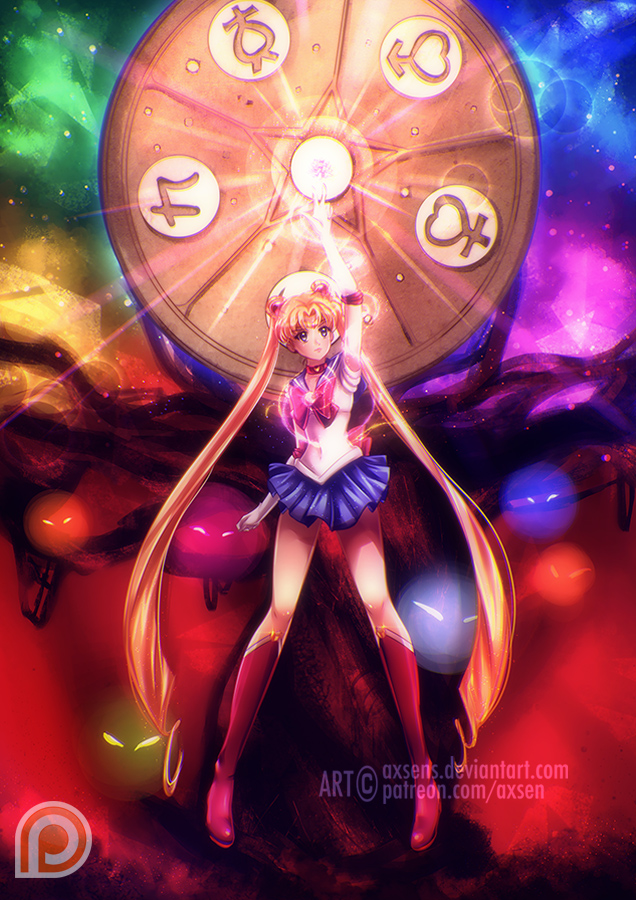 Watch
Commission for Madred87

I hope you like it and thank you so much for your comments & favs! I very very appreciate it! (´。• ω •。`)

Tumblr link

Iphone/iPad/Samsung Galaxy cases/Mugs/Posters and other prints

Spiral notebook available
---
Support me on Patreon Axsen
4 persons who become my patron will get one free animated chibi!

Patreon - UPDATE #2
⊹ My PATREON page ⊹
Hi friends!
Here comes a new update of my Patreon!
26-06-15

JUNE 2th pack avaliable
So, how it works now?
All payments on patreon will be processed first week of each month. And my every 2 weeks I will update the content on my Patreon page. When your payment get processed I will send you your exclusive rewards. Other rewards you can find in the "Creations"/"Activity" section immediately.
What you need to become my patron?

Be registered on patreon.com an
---
Follow @:
Tumblr
|
RedBubble
|
Patreon
---
Artwork © Axsens (axsens.deviantart.com)
---
If you

want too to

request me a commission please check on info the link below!
Commission info