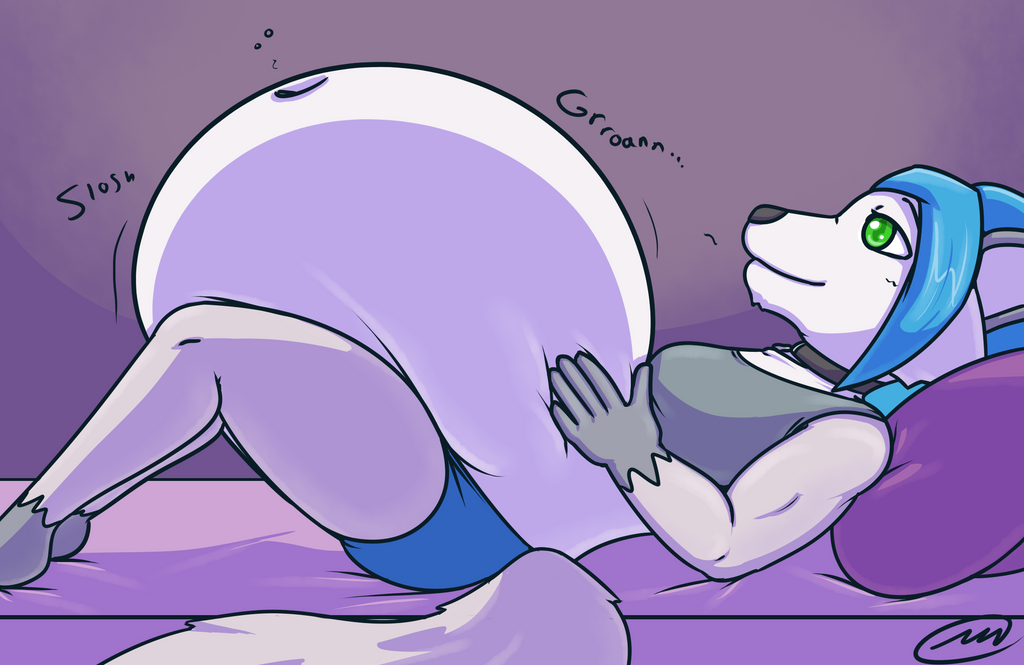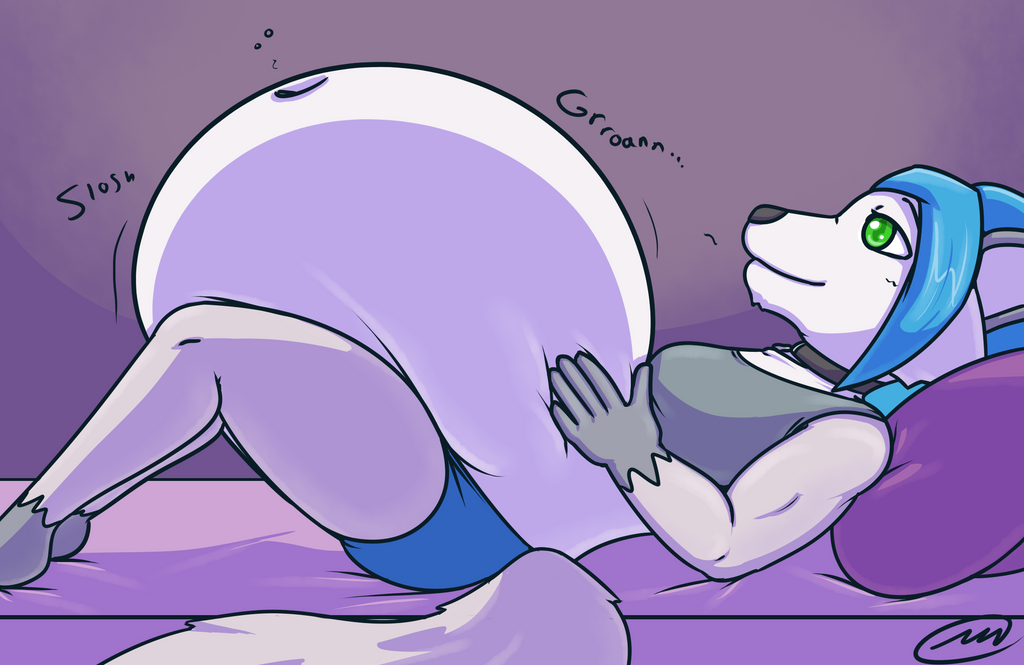 And then this...?
Commissioned by

. The fursona pictured here is male, so sorry to those of you who came in expecting a girly (I know I have a problem with drawing round chests on male characters. I'm working on it ;b )
In any case, hope you enjoy, and thanks as always for commissioning me~
Darkwolf is (c) Himself

i dont get why people draw furries like this plz tell me
Reply

It's one of those things that you can't exactly 'get'. I just enjoy drawing it really.
Reply

for a second I thought it was a girl.
Reply

And the food is gone

Reply

We all know what happened to said food.
Reply

the drawing came out lovely, and having the chest round is fine, Moobs are good

Reply

Ooohoo, now this is what I'd call a good day! Full of food, and relaxing in bed. Definitely my kind of day~

Awesome work Axl. c:
Reply

Reply