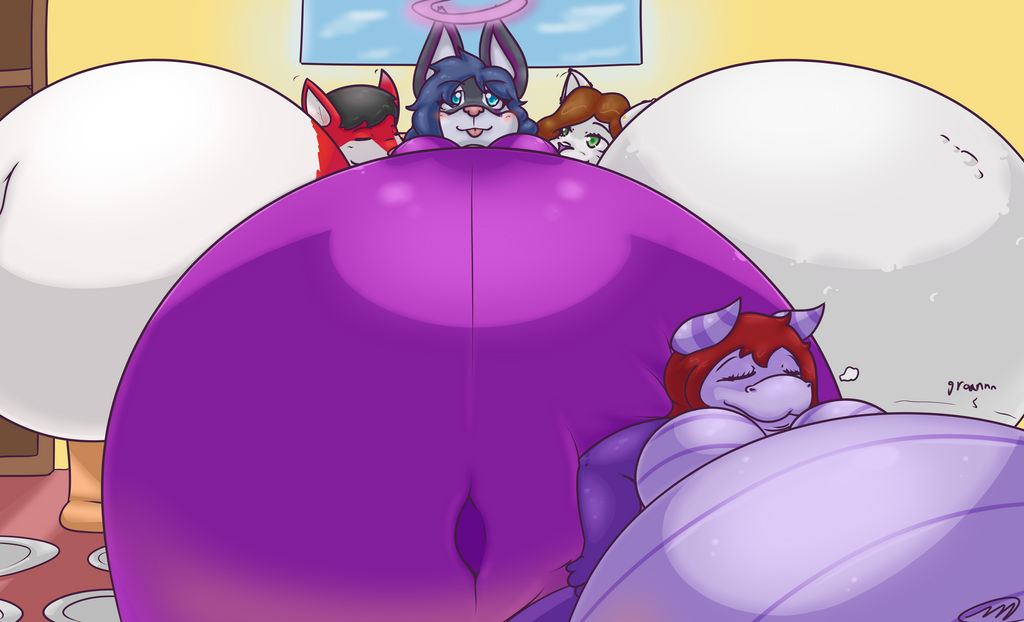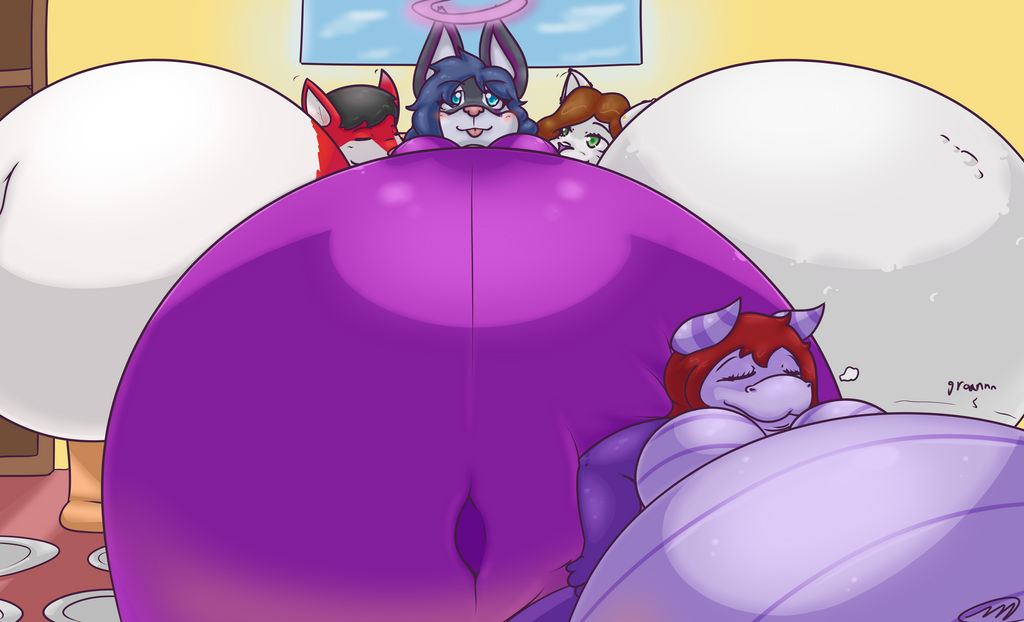 Watch
This is a pretty big file, so click the download button if it looks a little blurry to you.
Commissioned by

. A bunch of characters here, some of whom you might recognize if you hang out on FA enough~
To summarize, they all ate a lot, and none of them seem too surprised about that ;3
Enjoy!
Jenny is (c) SmallerGod
Laura is (c) Rovdyr
Emmy is (c) Emmykins
Red fox sona is (c)


Can I inflate them or rub their bells
Reply

Reply

such nice large rubable bellies they have. THEY MUST BE RUBBED
Reply

The chances would be BIG! X3
Reply

Reply

Reply

so many large lovelys '3' <3
Reply

Oh gawd must snuggle and rub all of them

I love your work
Reply