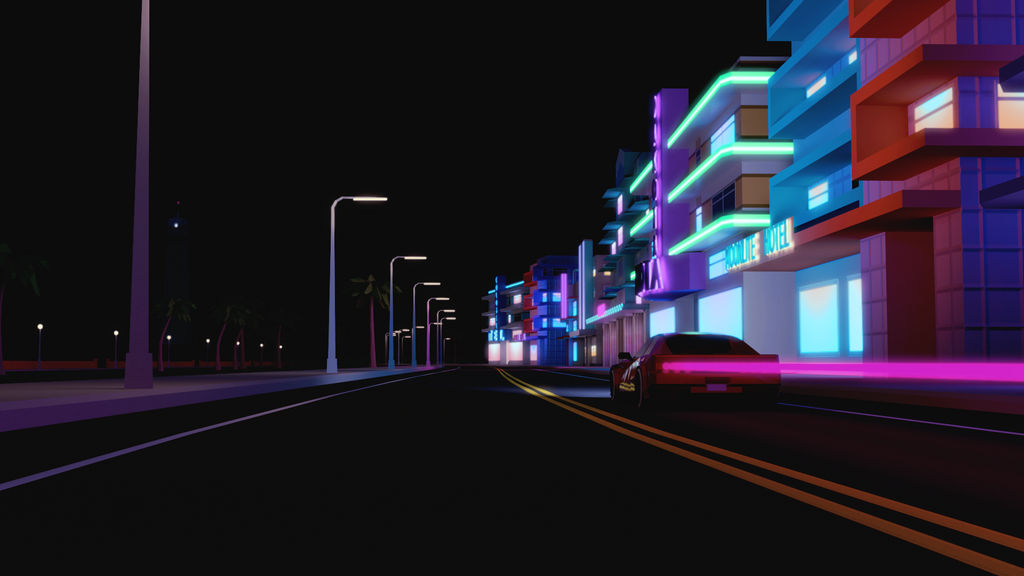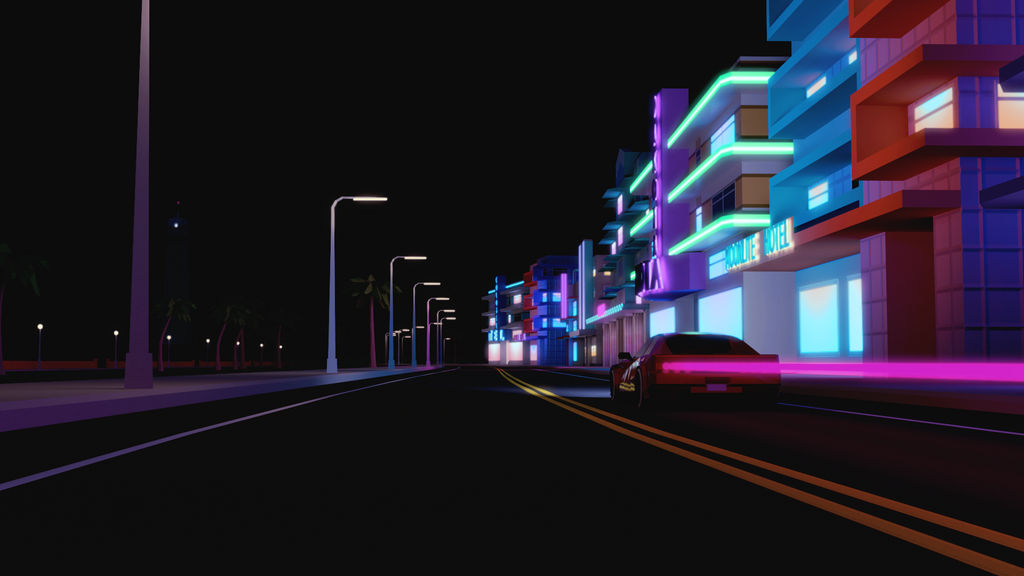 Watch
As with all my submissions, this was made to be used as a desktop wallpaper. Feel free to hit download and use it for your desktop!

Part of a pape series based off the Ocean Beach area from GTA Vice City.
I wasn't too too happy with the way it turned out, but I am happy with the work I put in and the skills I learned from it.

Enjoy!

GTA Vice City. a cool game
Reply

Reply

Reply

looks awesome! do you make animations too?
Reply

I have kind of a long-ish response, so I'll try to summarize it, just in case you don't care about the technical stuff.
I'd like to work on animations, but technical limitations keep me from doing so. I'm trying to work around it.
I'd love to get into doing animations and the like, but right now all I have is a laptop and I already have to jump through a few hoops to get a presentable render just from still images. If I were to do animations, I'd have to compromise quality just to render out a whole animation in a decent time frame.
I've been trying to figure out a way to work around this though, a combination of still renders, and animated layers in an external program.
This is an example of what I mean. It's an animated gif, but I could bring it into video form easily enough:
axiomdesign.deviantart.com/art…
Reply

Amazing work man) Full HD is okay, but i need it in higher resolution, can you send me to my mail? I'll be really appreciated)
Reply

What resolution would you need it at?
The only real problem about making another larger size after I've already rendered it out, is I have to set up the scene again at the new resolution, and render it again. This can take anywhere from 8-13 hours depending on the scene (my computer isn't all that great, so rendering takes a long time).

If the resolution you need isn't massive compared to this one, I could probably resize it depending on how it looks.

Just let me know, and I'll see what I can do.
Reply

I love it! Looks good on my new PC's desktop.
Reply

Reply