Wahey, November has finally rolled around! Here's some news and info for everyone out there.
Patreon continues to roll on strong. Even with taking a week off to work on One Swell Day, October is a prolific month for art. You can preview what was uploaded below!
And come this month things will continue to be as productive! We just uploaded a new page for the Bulma comic and new installments of One Swell Day continue weekly as well! As it's a new month, we have a new animation coming out in the following week as well, so keep an eye out for that when it drops!
Also available starting today: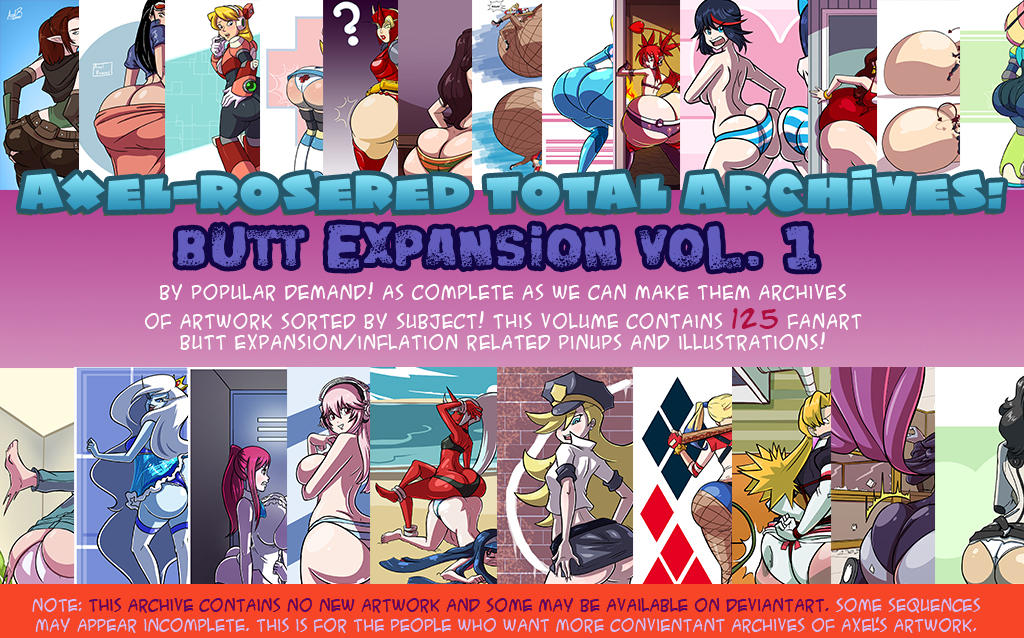 The third volume in the Total Archives, Butt Expansion Fanart Part 1 is available for the month of November for everyone who joins up on Patreon at the $15 or higher tier!
If you are unable to commit to a Patreon subsciption but would like to help support us AND get the archive still, it is available for purchase on e-junkie as well for $2.50. Just click the link below!
Lastly don't forget the most recent download pack available for purchase: Augmented Autumn!

That does it for today. More to come in the future! Everyone have a nice weekend!