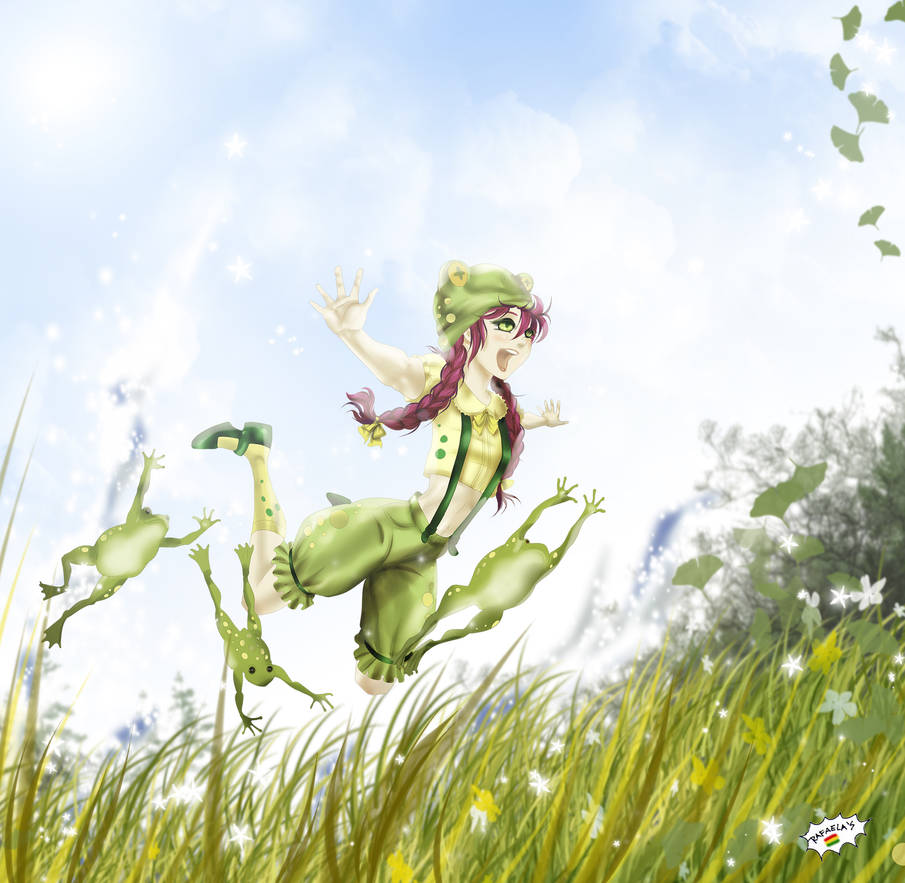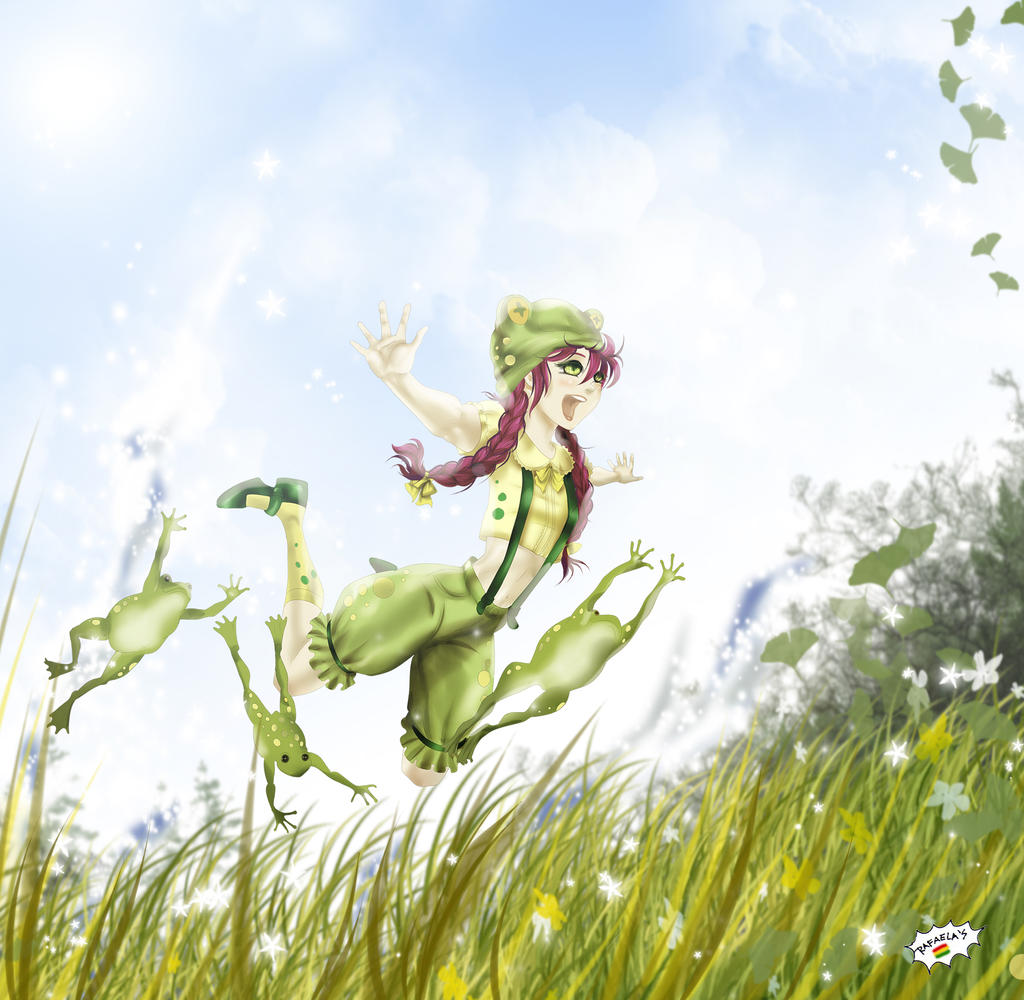 Greetings dear friends, I am very happy ...I have a lot of work I am also very inspired to draw.
This drawing is really cute, it's simple inspiration, I love lolitas style and the frogs too, so this is a loli-frog ...
The sketch here ...
More lolis here:
-----------------------------------
Saludos queridos amigos, estoy muy contenta por que a pesar que tengo mucho trabajo también estoy muy inspirada para dibujar.
Este dibujo creo que me salió muy bonito, es simple inspiración, me encantan las lolitas y adoro a las ranas, así que esta es una loli-sapito...
El boceto acá...
Más lolitas:
:thumb381626672: :thumb332207601: