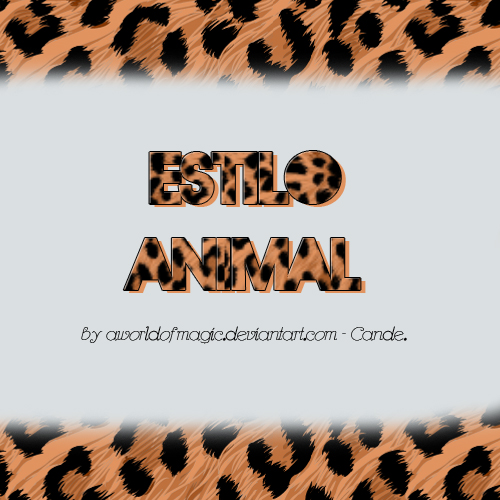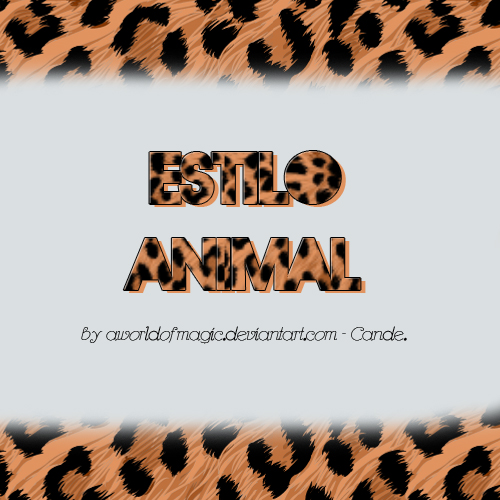 Watch

Créditos/Credits:
Si usé algun recurso tuyo , dejame tu link & lo agrego a creditos. / If you think i use your resources, send me the url and I add you to this credits.

Reglas/Rules:

Bueno, los hize todo yo , si lo decargas, solo te pido +watch & +fav, gracias :] . / This is ALL made by me, so, if you download it, i only want +FAV & +WATCH, thanks ! :]

Si usas este recurso, creditos por favor & dejame la url de tu deviacion en un comentario asi la agrego a mi carpeta de favoritos de deviaciones echas con mis recursos, muchisimas gracias. / If tou use this resource, give me credits and comment me with the link of your deviation, so i can add it to mi favorite's folder of deviations made with my resources. Thanks.

Gracias/Thanks !
xoxo
-CandeLaria. ~
aworldofmagic
.