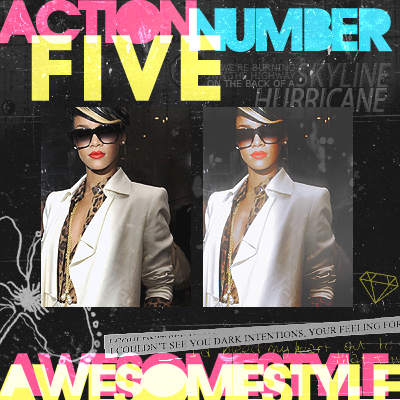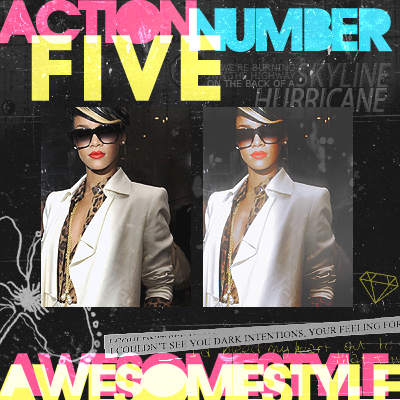 Watch
omg I love Rihanna's outfit D:, ok I hope you like this action xdd its weird, but awesome (? XD


» If you use them credit me.
» Dont Modificate them.
» Forbidden making other actions from my actions.
» I'd be glad to see what you've done, so don't hesitate to let me know.