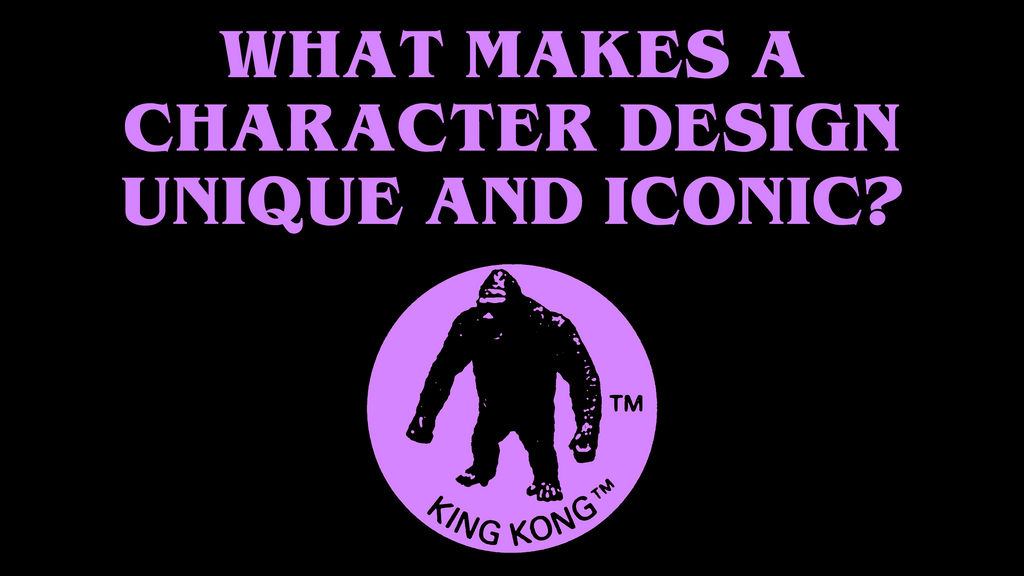 What makes a character design unique and stand out from the norm? What is it about the design that will always maintain resemblance and recognizability? It is not cosmetics nor small details; they're just little things that don't matter in the long run. It's by the ability to instantly recognize them by the shape of their silhouettes. No matter how many times you've changed the character's cosmetics in so many iterations, they will always maintain the same iconic, recognizable shape. You can always tell a certain character looks very unique when its design separates it from the rest of the traditional and makes it stand out more.

Here is what makes KONG specifically unique in design.




First of all how KONG's unmistakable shape separates him from his real life counterpart…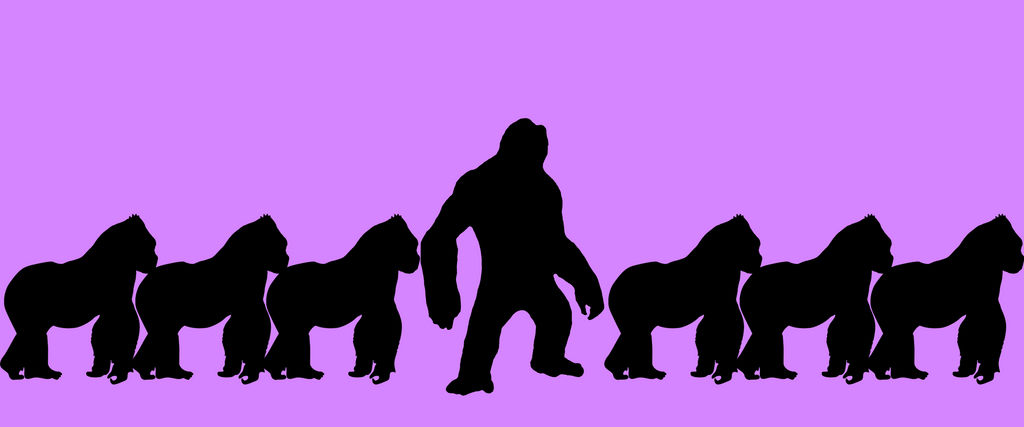 And how KONG's design makes him stand out him from the rest.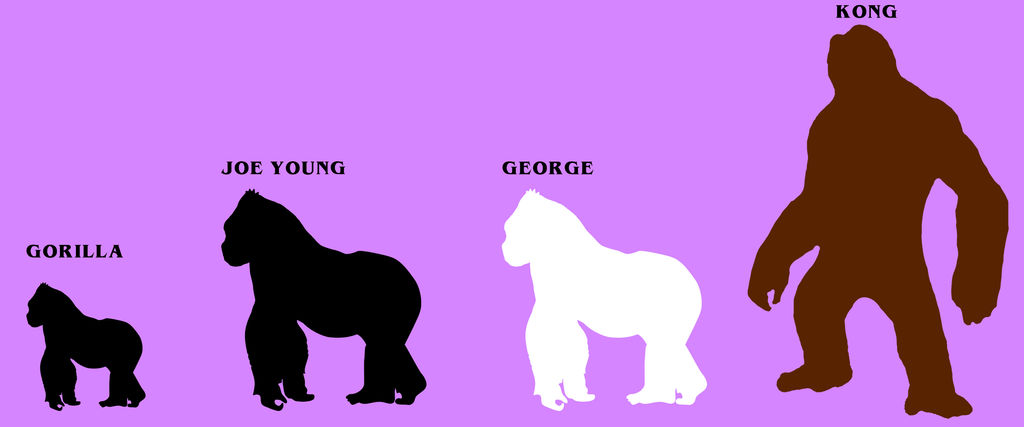 This is how the character looks in comparison to his other gorilla brethren portrayed on film like Mighty Joe Young and George from RAMPAGE (2018).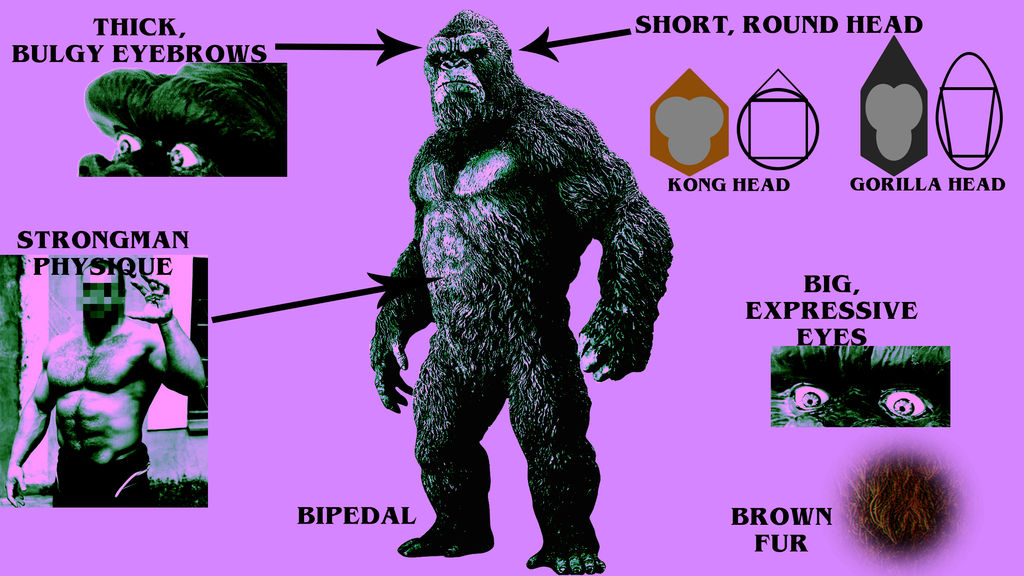 Unlike Godzilla, Kong's design contains more SPECIFIC details that makes his design unique, and unlike Godzilla it is not just the shape of his silhouette alone, and these are the design details that were given as sculpted by Marcel Delgado in 1932.

NOTE: Do NOT confuse this with cosmetics.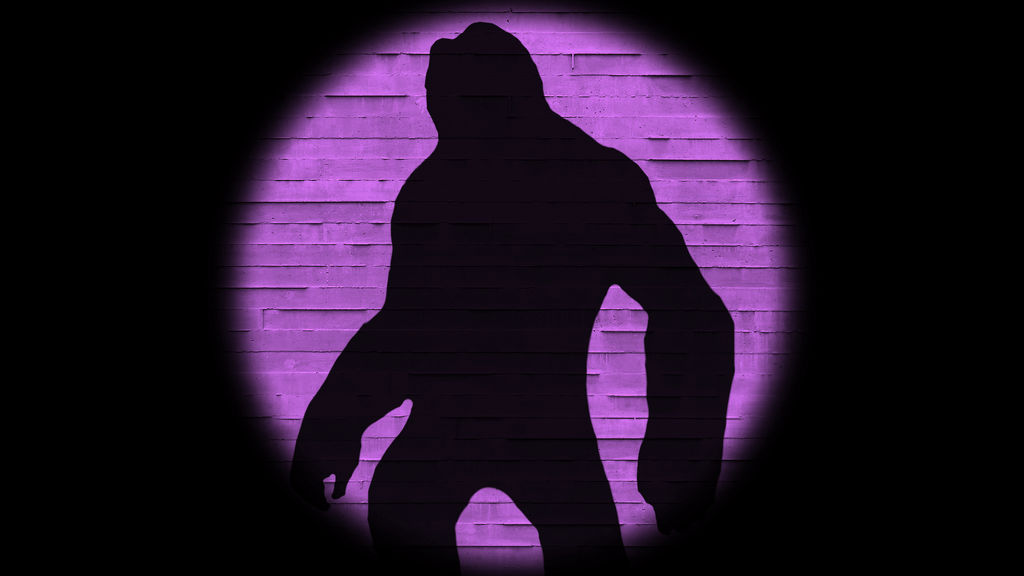 That is what makes KONG's design unique, iconic, recognizable and separates him from the rest.