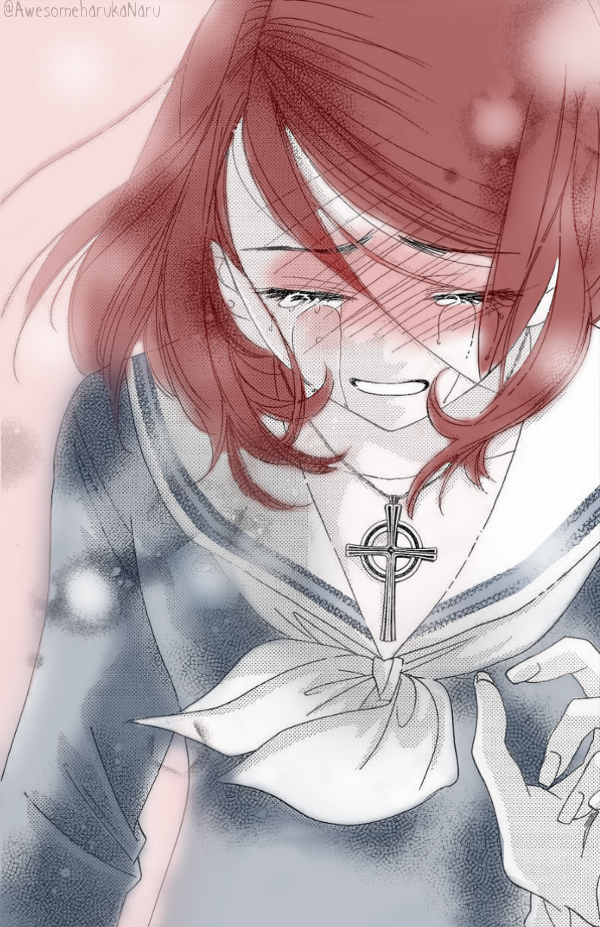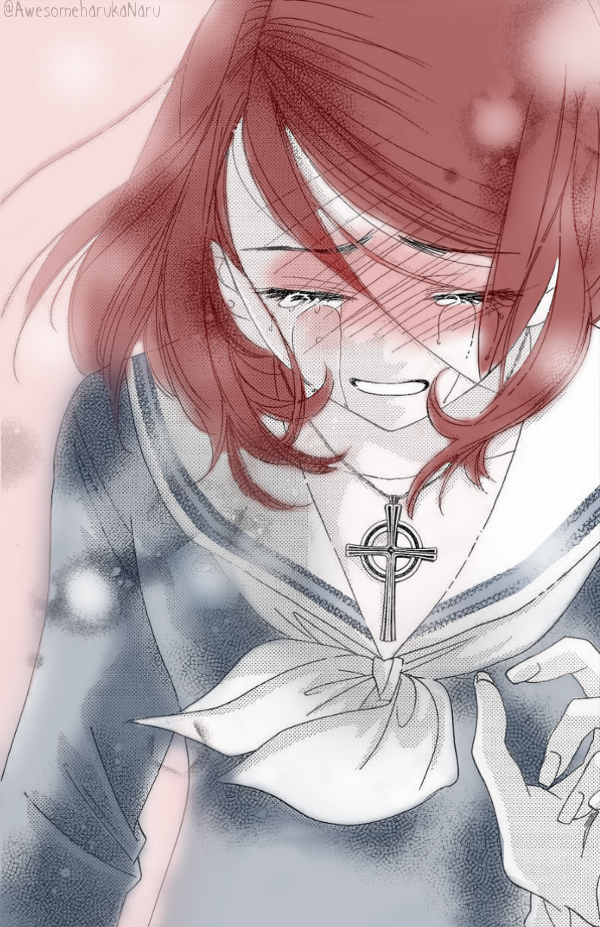 Watch
And i read more Akuma to Love Song-manga. i had to colour more pics from that manga, i just love that serie. It's just awesome, heart touching, deep and really really beautiful.
hope you people enjoy this coloring about Maria Kawai crying. It's so beautiful picture so i had to, just had to colour it.
Next is gonna be Yuusuke smiling, i think...

and other colouring is gonna be Maria and Yuusuke hugging each other. I just love those characters. Thank God to that awesome drawer who made this serie. Love you ♥
comment if you wanna


Which chapter is this? love the coloring!
Reply

Reply

love it!!!!
sorry for my bad english.

Reply

Reply