AAhhhHH tysm for over 250!!! I can start to express how happy and grateful I am that you all have stuck with me this long!! Ily lil heckers ;3

!! Now onto the contest!
---
250 Writing Contest
Prompt: Come up with a backstory for one of my OCs!
Come up with a detailed backstory for my original character Tick, describing his past struggles, advances and more! The only thing I ask is that you leave a romantic relationship out! I would like to decide that bit for myself! <33 Other than that, feel free to go wild! The more detailed it is, the better! You can write it out in a comment below or tag me in a journal/status with it there instead! Can't wait to see what you all come up with!
TICK (he/him)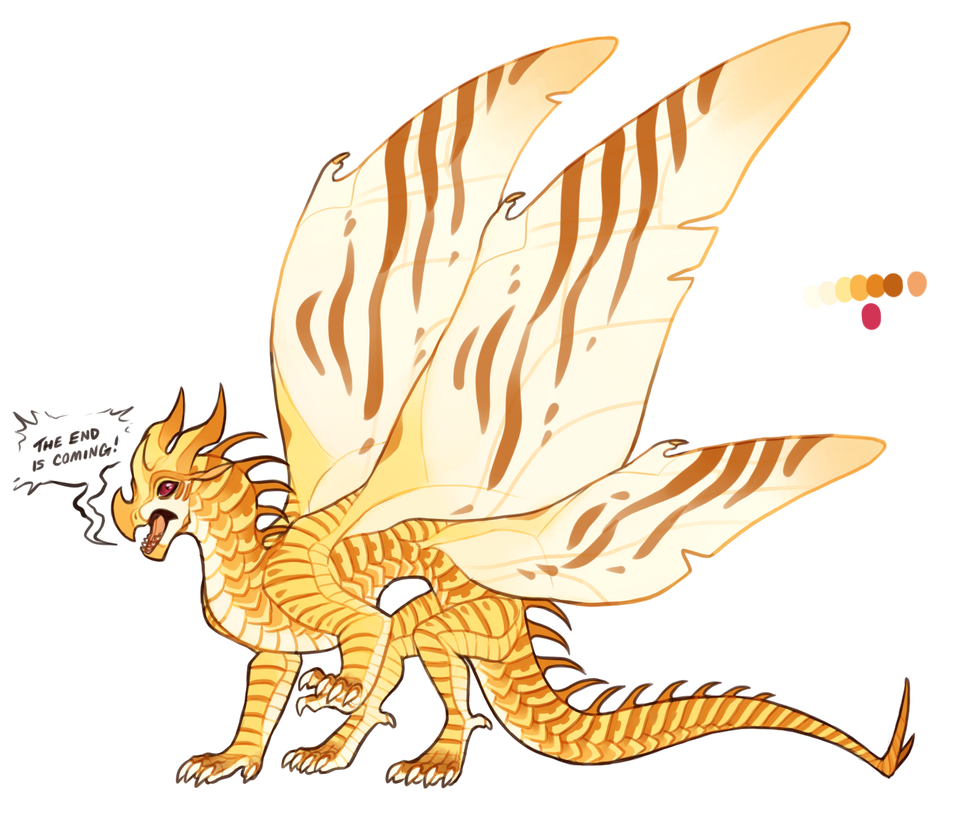 Prizes!
Second place: Complex bust like this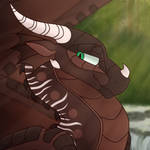 First place: Complex fullbody like this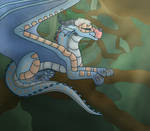 ---
250 Raffle!
How to join:
~Must be watching me, new watchers welcome! (+2 tickets)
~Fav this journal (+1 ticket)
~Make a status with a link to this raffle and put it in your comment (+2 tickets)
How to get extra tickets:

~Make a journal or poll with a link to this raffle and put it in your comment (+3 tickets)
~Tag 1-5 people (+1 ticket per tag)
~Go comment "I ain't quittin' you" on
Aquivi
's profile (+5 tickets)
Prizes!
The lucker winner will recieve a complex bust like this: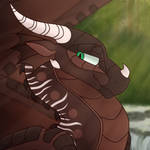 The deadline is 2/22/2019, ten days from now! Please comment or note me if you need an extension!
Tysm again!!! And goodluck! <33