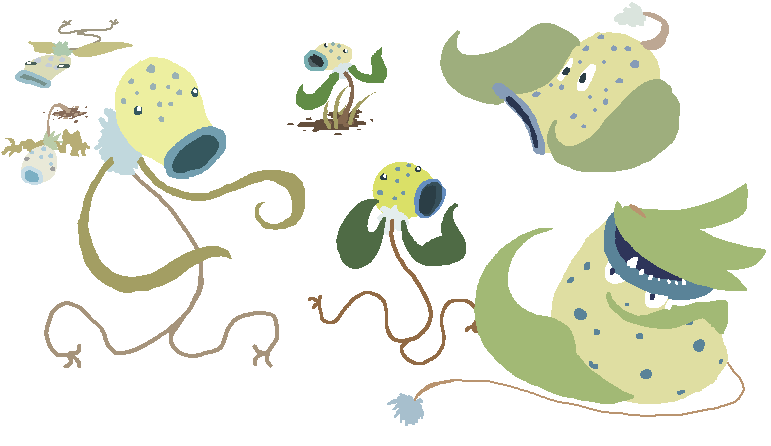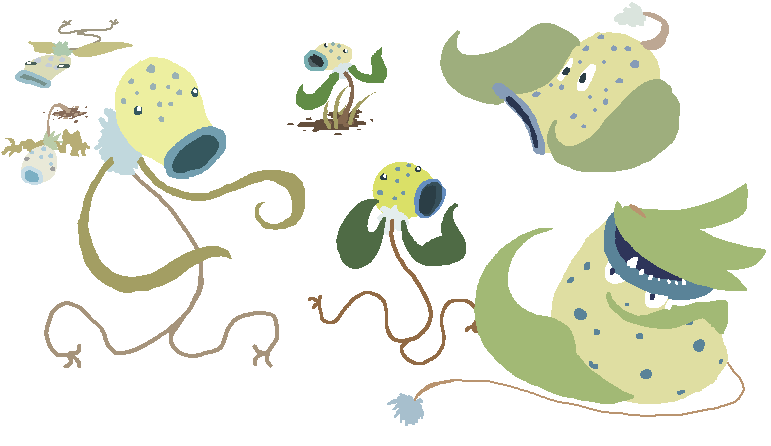 whobell! lots and lots of whobell! they're everywhere!

I love your Whobell.

Saw them in Storms gallery a few times and thought they were awesome. So now I came here to tell you I like your Bellsprout Whobell. :>
Reply

I have a bellsprout on Soul Silver.
Should I name it whobell?
Reply

WHOBELL'S

WHOBELLS EVERYWHERE.




wat
Reply

SUDDENLY, WHOBELL.


THOUSANDS OF THEM.
Reply

Reply

Lovely colors you used here~
Reply

who bell i bell you bell we bell ♥
Reply