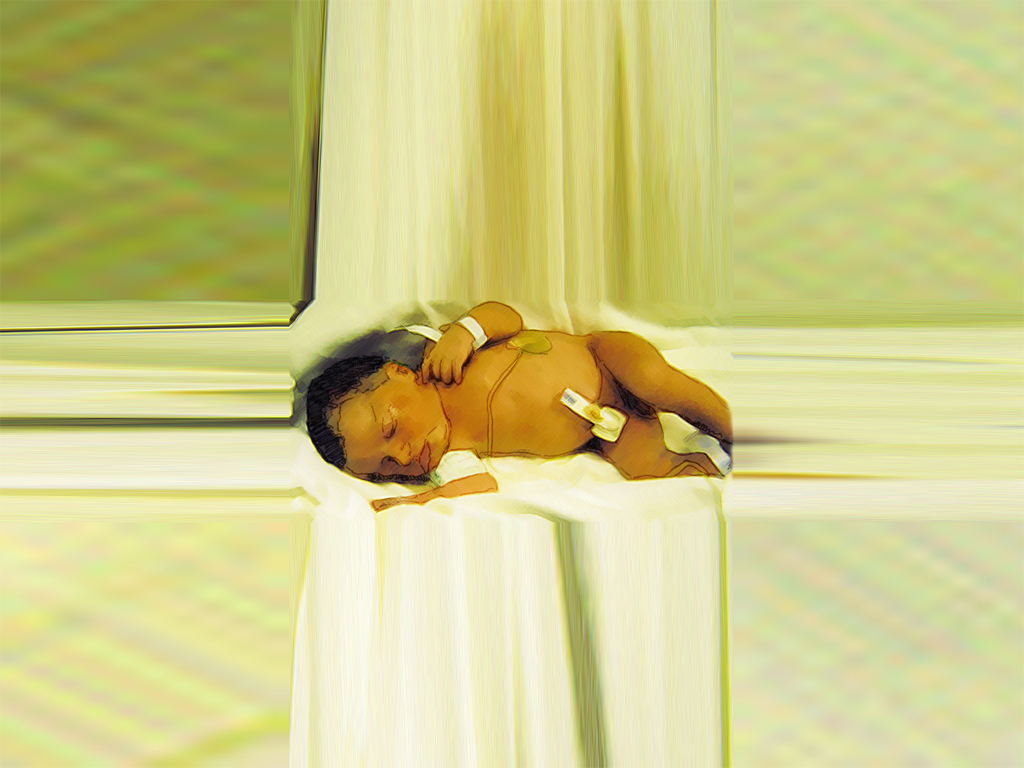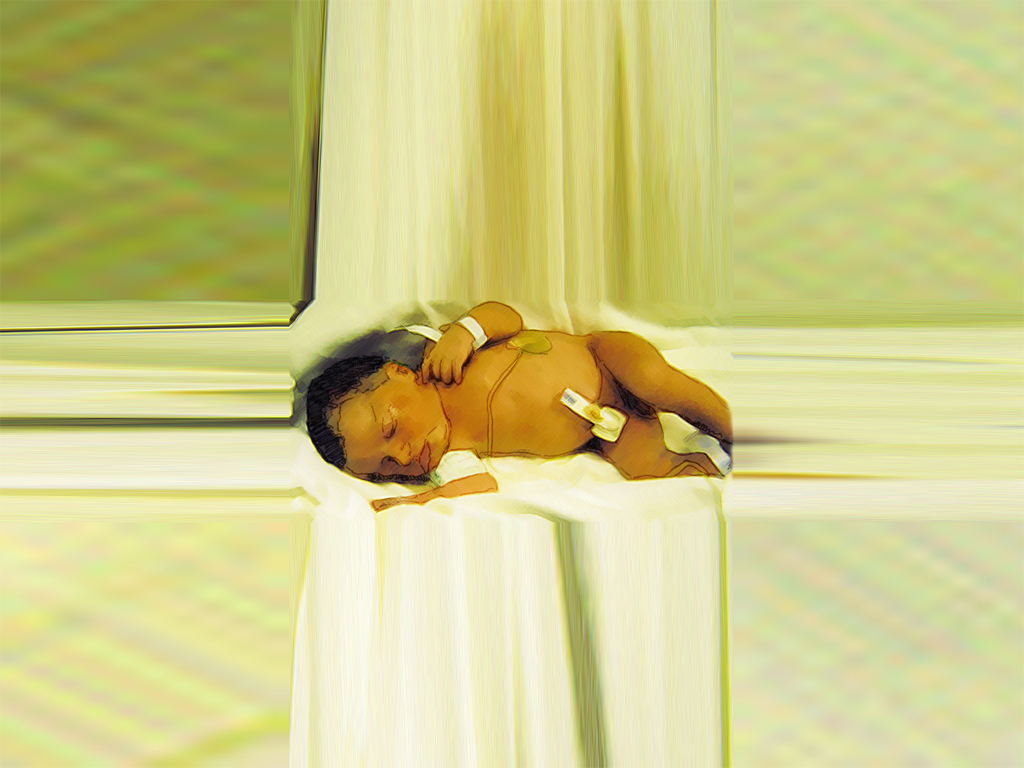 Watch
This little miracle is Mataya. I've never met her, and I probably never will. She will most likely never know that this wallpaper exists.

It's terrible how a child under a certain set of circumstances is considered a joyous miracle, and a child under a different set of circumstances is considered a pock mark and a nuisance. Most mothers, after having the child, change their minds if they did feel it was a problem, but society won't change its mind. A child out of wedlock makes you a whore for getting pregnant. It doesn't make the man a manipulating rapist (like most often he is), just an unlucky fool. At least, that is what society tells us.

Love your child, Ruth, and give her the best - always. Make sure she knows two parents and knows love from both. You've seen what happens if not.