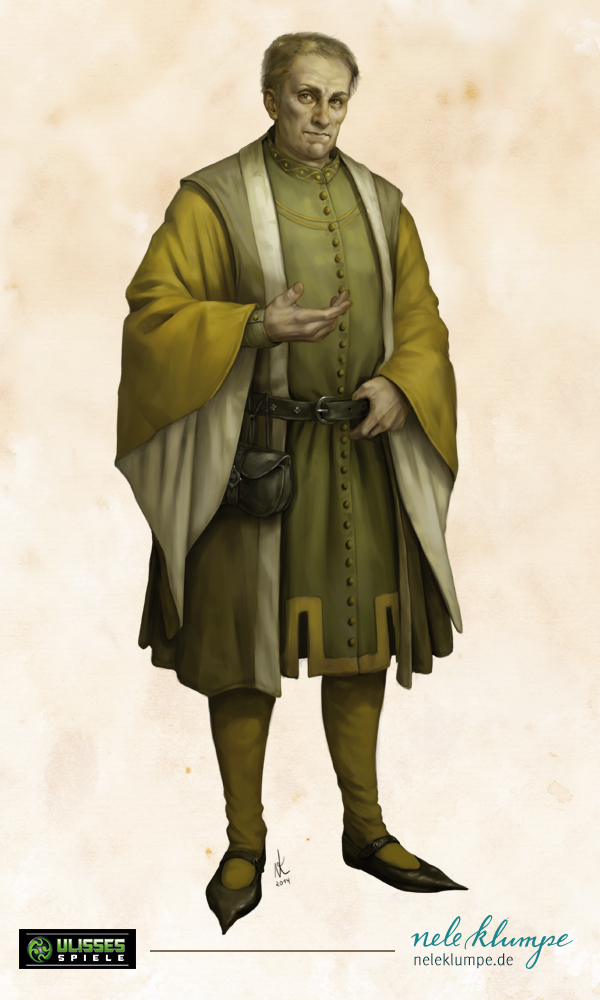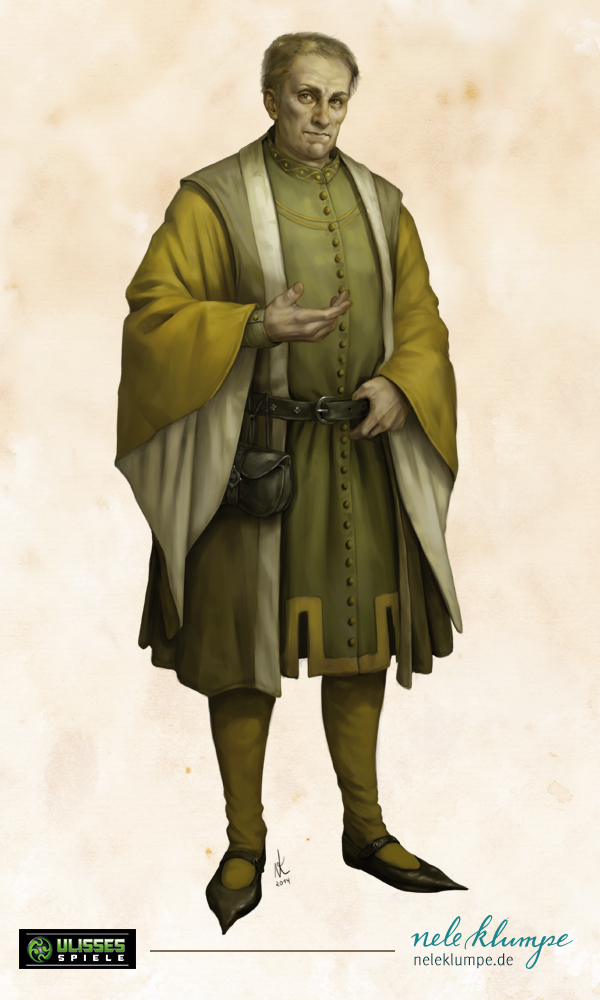 Watch
"Söldner, Skalden, Steppenelfen" has just been published! That means I can show some characters I did for the book!
Get the Book here

Die Hände sind sooo großartig! Und eigentlich alles. Du warst ja schon super gut, als ich dich kennen gelernt hab, aber du steigerst dein Realismus-Level in absolut beeindruckende Höhen mit diesen Charakterdarstellungen

.
Reply

Uh, Dankeschön! Ich bin ja der Meinung, dass da noch viel mehr geht, und bin mir gar nicht so sicher, wie viel mehr Realismus ich eigentlich noch gerne hätte. Aber wir werden mal sehen

Reply

Mehr geht immer… Frage ist, ob man das will und ob man alles, was nicht photorealistisch ist, deswegen abwerten sollte.
Reply

Wirklich sehr stimmig. Erinnert mich ein wenig an meinen ersten Lateinlehrer.

Aber was bedeutet "Schattenlangebürger"?
Reply

Ups, Schreibfehler, SchattenlanDebürger sollte es heißen...
Reply

Aaah jetzt ergibt das Sinn.

Und ich habe rumgegrübelt, ob das vielleicht irgendein geheimer Stadtteil von Warunk ist oder so. Die mit ihrem Sembelquast.

Reply

Reply

Sehr schöne Farben! Vor allem seine ungesunde Hautfarbe gefällt mir. Das gibt erst so richtig diesen historischen touch.

Reply

Dankeschön! Hat besonders viel Spaß gemacht, mit diesen eher kränklichen Farbtönen zu arbeiten

Reply