The Venetian Carnival, (Carnevale di Venezia in Italian) is a period of 'letting-go' right before Lent in the Catholic Calendar. Those living in the U.S. may be familiar with Mardi Gras, the final period in the American version of Carnival. The holiday is celebrated in Venice by the wearing of masks and elaborate costumes, some of the most splendid ever created.
The first documented mention of the Venetian Carnival was in 1268, although the holiday is undoubtedly older than this. Throughout its history the holiday often prompted irate Venetian lawmakers to ban the wearing of masks and make attempts to suppress the riotous behavior of the celebrants, but to little avail. After reaching its peak in the 1700s, Carnival began to fade out during the rise of Napoleon. In the late 1970s, the Venetian Carnival began to revive, as you can see in these photos.
The most traditional type of costumes worn during the long history of Carnival included long-nosed masks in black or white, a black cloak or white veil, and a tricorn hat. Couples also liked to don matching outfits portraying allegorical characters. However, the costumes of the modern 'Venetian Revival' have become even more elaborate.
:thumb52199067::thumb81448684::thumb52259947::thumb52117050:
:thumb53902292: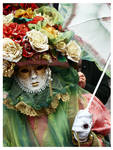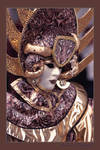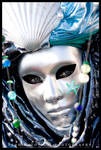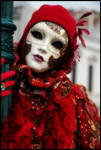 :thumb52417291: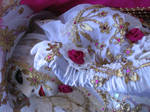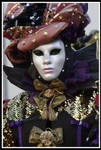 :thumb81440311: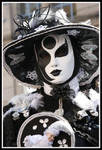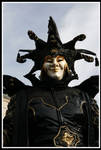 :thumb81462570: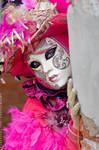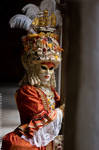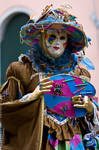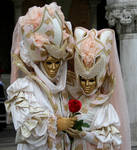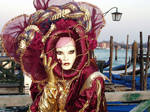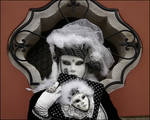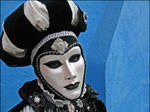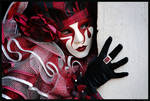 :thumb76792544::thumb29699066:
:thumb29283081: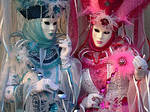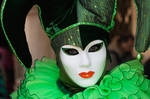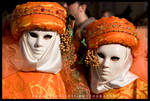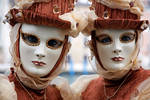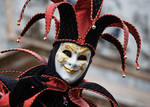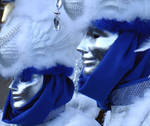 :thumb52291167: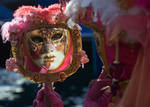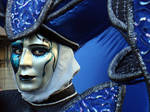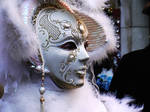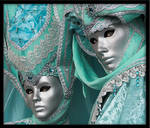 :thumb48493553::thumb76484544:
:thumb76484424: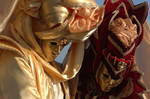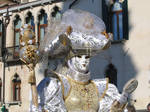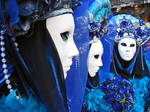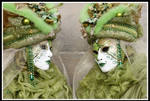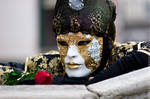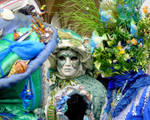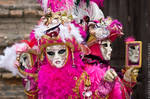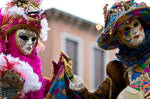 :thumb76484065::thumb48719185: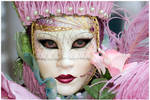 :thumb52183762::thumb51900497: