CHECK MY

Commission DetailsLAST UPDATE: 09/18/2012
STATUS: OPEN
Digital Commissions are now accepted. For those who are interested, please read the details below.


PRICES  


Bust Shot* (per character): $8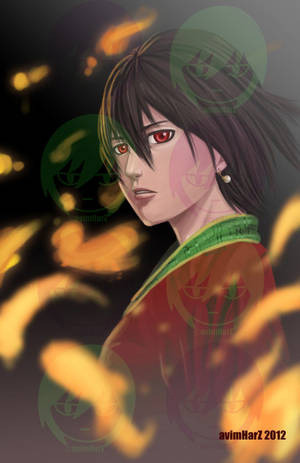 Half-body Shot* (per character): $12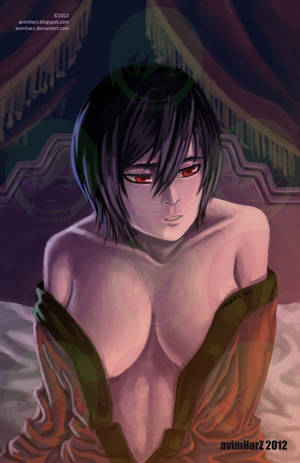 Full-body Shot* (per character): $15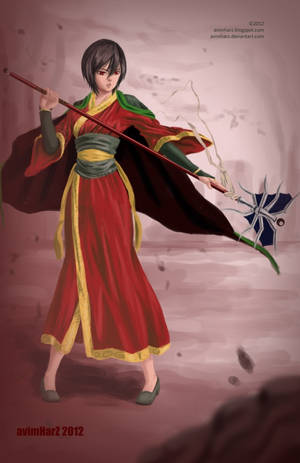 *backgrounds would be simple just like on the samples


Full-body Chibi** (per character): $2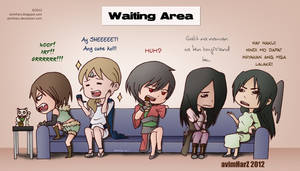 **characters will be drawn in a similar style like in the sample
Fully-rendered Background: + $20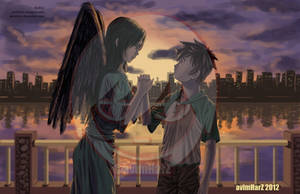 RULES/POLICIES (PLEASE READ)


1) Please refer to my gallery to see some of my works. I welcome challenges to my artistic endeavors.
2) I have the right to reject commisions should I find it uncomfortable or disturbing in my opinion.
<
FOR PRICES.
--
I was wondering whether or not I should trash or continue this "The Robonoid Fan" Manga I've been working on... check it here if you want:
avimharz.deviantart.com/galler…
Well, the reason I'm thinking about it is because first, the my art style from back then sucks even more than my style now so, there would be a large difference (i think) if I continue this. Second, I actually don't have the time yet to continue this because of all the training and my endeavors in making money. Third, I kinda enjoy making illustrations more than making manga for now...
Another Idea is I'm gonna trash this and do a remake that suits my present skill or style. But I probably won't be doing it for a while...
I'll probably upload new artworks in a few days...