CHECK MY

Commission DetailsLAST UPDATE: 09/18/2012
STATUS: OPEN
Digital Commissions are now accepted. For those who are interested, please read the details below.


PRICES  


Bust Shot* (per character): $8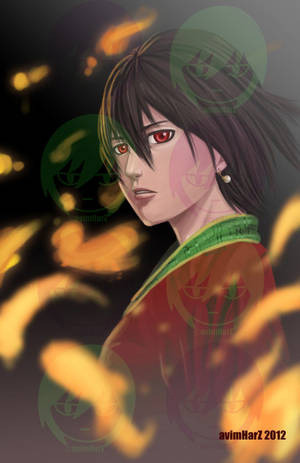 Half-body Shot* (per character): $12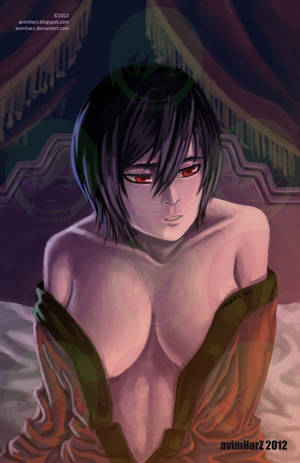 Full-body Shot* (per character): $15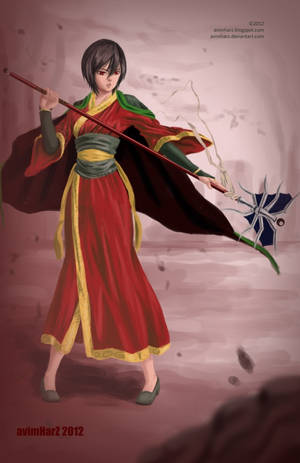 *backgrounds would be simple just like on the samples


Full-body Chibi** (per character): $2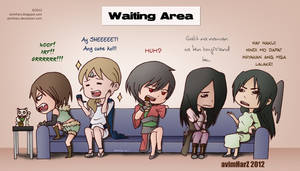 **characters will be drawn in a similar style like in the sample
Fully-rendered Background: + $20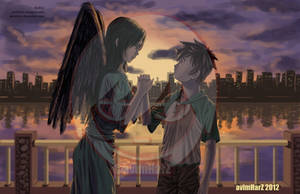 RULES/POLICIES (PLEASE READ)


1) Please refer to my gallery to see some of my works. I welcome challenges to my artistic endeavors.
2) I have the right to reject commisions should I find it uncomfortable or disturbing in my opinion.
<
FOR PRICES.
--
-- I dunno i just randomly want to try this one LOL...

The 'Facts About Me' Meme!
General info
-Name/username: mHarZ/avimHarZ
-Birthday: guess

-Current age: guess again LOL...
-Nationality: Filipino
-Current residence: Metro Manila
-Person I got this meme from:

Favourite things
-Favourite sea creature: sea creatures are weird (based on my experience LOL) so none...
-Favourite type of vehicle: sports car with insane design
-Favourite time of day: night
-Favourite article of clothing: (wha?)
-Favourite period of history: the Stone Age...

-Favourite word: "Eh?"
Wishlist
-A country I'd like to visit: Japan
-A talent I don't have but would like to have: Singing
-A subject I wish I could take in school: Arts
-A fictional thing I wish was real: nothing in particular..
-Something I want to do before I die: get my OC Avi known by many people
-Something I wish had happened in a movie or book: nothing in particular again...
If I were...
-If I were an animal, I would be a: lion
-If I were given the opportunity to go into space, of course I would
-If I were to develop a superpower, my superpower would be: everything that is known to man provided I won't look like a freaky mutant of some sort...
-If I were able to use a time machine, I would: go back to before I went to college and take up arts instead of computer science
-If I were an actor, my favourite role would be: myself...
-If I were able to meet my idol, living or dead, it would be: Shilin
Music
-A song that makes me happy: Nine in the afternoon
-A song that makes me sad: *depends on my mood it can be any song...
-A song I can't stop listening to: (for now) Starships by Nicki Minaj
-A song I can't stand: Lips of an angel *ugh I really really hate that brings back evil memories
-A song I like to sing: any random song that pops to my head
-A song I wish I'd written: I'm not really a composer so none...
Least favourite things
-Least favourite food: sayote (i dunno what's the english of this but it's a vegetable)
-Least favourite chore to do: cleaning
-Least interesting outing: anything that will make me forever alone...
-Least favourite hairstyle: nothing in particular...
-Least favourite subject at school: MATH particularly Calculus (I almost failed that back in college)
-Least favourite season: Rainy season
Love it/Hate it
-Internet drama: hate it
-Reality TV: not really interested
-Going to social gatherings/parties: love it provided I have someone to talk to...
-Canned laughter/laughter tracks on comedy shows: I dunno...
-Coffee: hate it... It makes my hands shake when I draw... so I stopped it since college...
-Gift wrapping things: hate it... i'm to lazy to do that
And finally
-Do you like to daydream?: i do that everytime
-Where would you like to be in a year's time? in an animation studio in Japan
-Are you afraid of the dark? Not really as long as I'm at home and not walking in the streets...
-Do you like looking at the sky, night or day? late afternoon because the sky has so many blending colors it almost looks like i'm looking at a painting.
-Did you enjoy the last movie you watched? I don't remember the last movie I watched...
-If you met a version of you from another dimension, let's say a fantastical, crazy dimension, what do you think your other self would be like? It'll probably be a better person than me lawl

D:
Finished!
I tag (optional): I don't wanna tag anyone...