How are you people! I just want to shout out in this journal that my webcomic is now on Smackjeeves! I simply want to add some readers to my webcomic so I uploaded it on smackjeeves. I'll try comicfury next week probably...
So anyway, If you'd like to read it on smackjeeves, you can read it here
tabw.smackjeeves.com/
Also my artwork,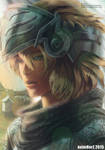 The drawing process, is now uploaded on youtube.
You can watch it here:
oh and check out my azula fanart: like and fave and share...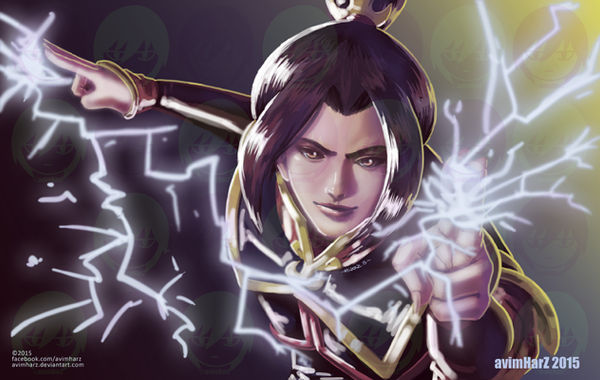 have a great days guys!