So I decided to sell some prints on dA. It's only a few for now. I only chose the best original artworks of Avi and my Angels. I'm not really sure how it will turn out
(I have to buy a sample myself I guess)
but yahh I hope some people decides to buy some even if it's the smallest print.
Apparently you can buy the prints using cash or

I'm not really sure if I can sell prints of my fanarts though since those are licensed characters. I should probably open a separate shop for it. Hmm...
Anyway, the artworks that are available for prints are: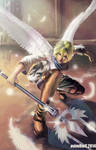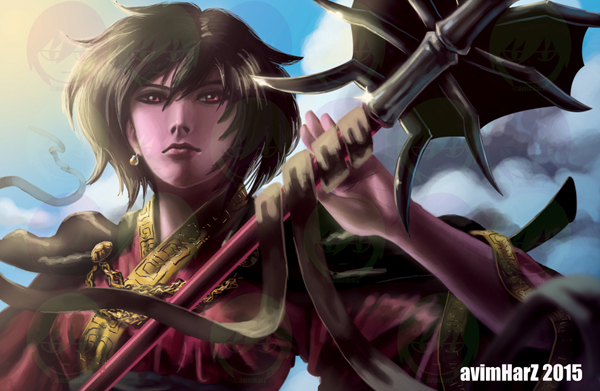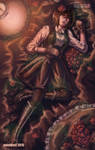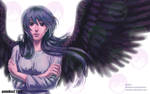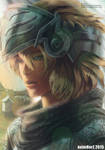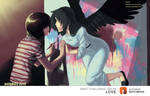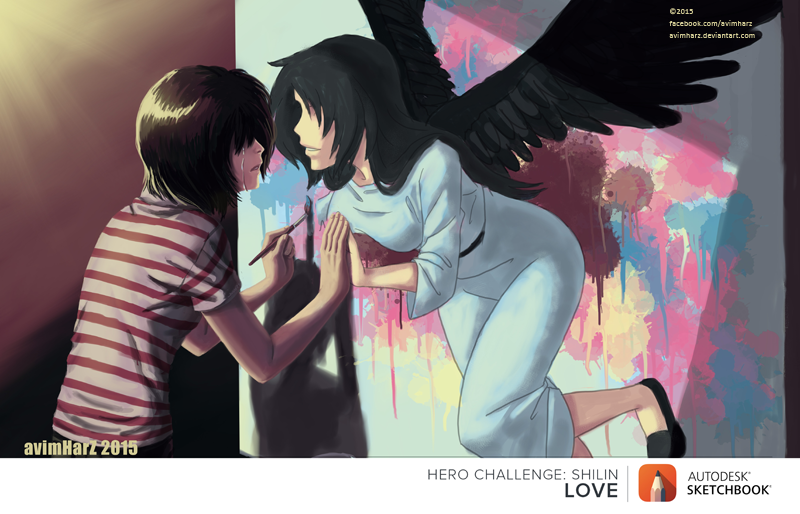 These prints are
HI-RESOLUTION
and
UNWATERMARKED
so you won't see those chibi heads glaring at you on these prints.
I got to admit though that the prices here on dA are pretty expensive
Oh and I have a twitter account as well. You can follow me there to see my wips, rants, and other random stuff. Just click my profile:
twitter.com/avimHarZ
and hit follow!