So I'll be updating my webcomic the Angel with Black Wings here on dA. (hopefully it can garner more views but that is if I play my cards right.)
So anyway, Here are the pages so far: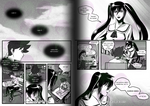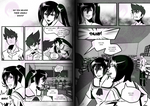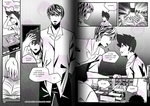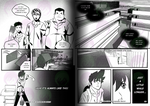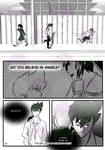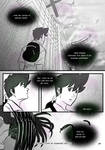 I'll update it
2 pages
1 page per week because I want to direct traffic on my tapastic site.
tapastic.com/series/tabw
where it's currently on chapter 4 (and will be updated tonight.) So yahh I hope you enjoy reading this.