CHECK MY

Commission DetailsLAST UPDATE: 09/18/2012
STATUS: OPEN
Digital Commissions are now accepted. For those who are interested, please read the details below.


PRICES  


Bust Shot* (per character): $8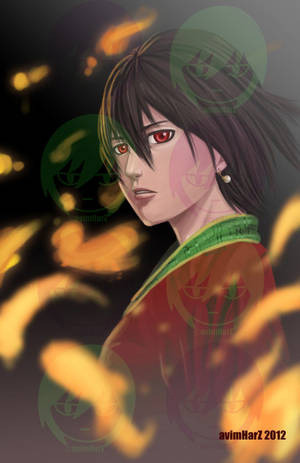 Half-body Shot* (per character): $12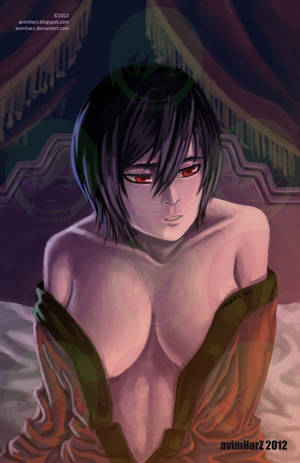 Full-body Shot* (per character): $15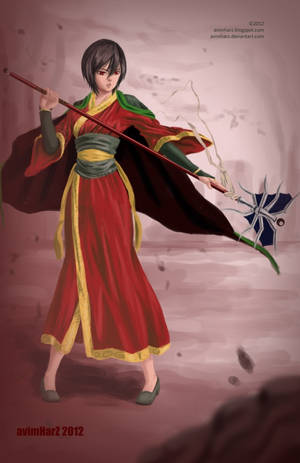 *backgrounds would be simple just like on the samples


Full-body Chibi** (per character): $2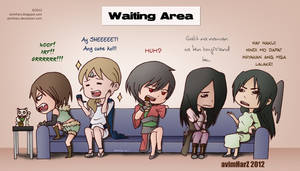 **characters will be drawn in a similar style like in the sample
Fully-rendered Background: + $20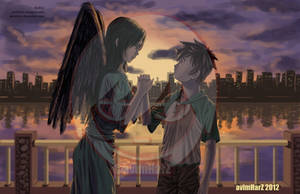 RULES/POLICIES (PLEASE READ)


1) Please refer to my gallery to see some of my works. I welcome challenges to my artistic endeavors.
2) I have the right to reject commisions should I find it uncomfortable or disturbing in my opinion.
<
FOR PRICES.
--
I will be raising my prices
EFFECTIVE JUNE 16, 2012 16:00(GMT+8:00)
The new prices will be:

Bust Shot: $7

Half-Body: $10

Full-Body: $12

Full-Body Chibi $2

Backgrounds will be additional $15
Since, I don't really have a job yet, commissioning is the only thing that is bringing me money. I'm pretty slow in making artworks as well so I'm afraid my old price won't really get me that much. I feel like I'll lose more than earn anything. I'm also aware that I'm somewhat finding a hard time looking for commissioners so I can't raise the price way too much.

Also, my artworks improved since I started this business (or at least I think so) that I think the new prices will still be reasonable.

So then, I hope you guys can bear and understand this decision that I made.