CHECK MY

Commission DetailsLAST UPDATE: 09/18/2012
STATUS: OPEN
Digital Commissions are now accepted. For those who are interested, please read the details below.


PRICES  


Bust Shot* (per character): $8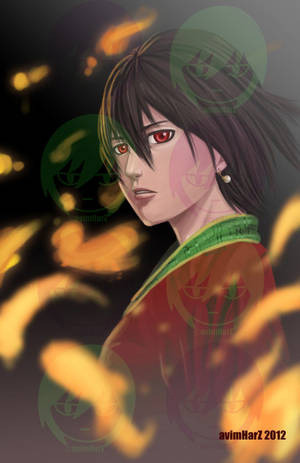 Half-body Shot* (per character): $12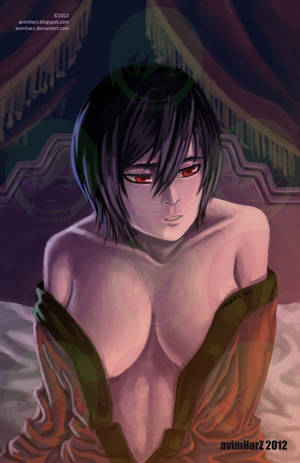 Full-body Shot* (per character): $15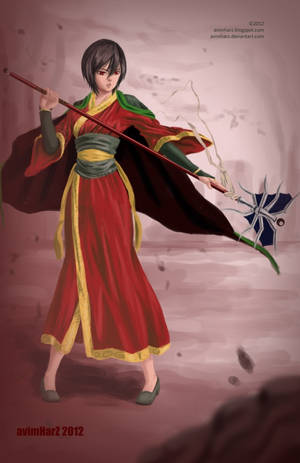 *backgrounds would be simple just like on the samples


Full-body Chibi** (per character): $2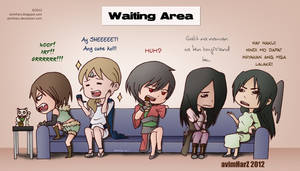 **characters will be drawn in a similar style like in the sample
Fully-rendered Background: + $20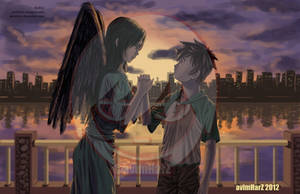 RULES/POLICIES (PLEASE READ)


1) Please refer to my gallery to see some of my works. I welcome challenges to my artistic endeavors.
2) I have the right to reject commisions should I find it uncomfortable or disturbing in my opinion.
<
FOR PRICES.
--
Alright, so I started sleeping at the new house on wednesday and having no internet makes me insane. Only 3days without going online and I'm already going nuts! I feel like I'm being disconnected from the world. Also, no internet means I can't advertise my artworks.
I went to the old house just to go online because our internet here isn't disconnected yet. But it won't be long until it is.
I want to have the internet installed on the new house as soon as possible but the network said that applications for the internet won't be processed after april 10. Then after that you still need to wait for few weeks just to have it installed. *sigh April will be awful...
So I'm thinking of a temporary solution to this problem and the only feasible is of course, renting a computer. There's a computer rental shop just literally beside our training studio so I'm thinking I'm going to training an hour early just to go online. That's gonna add to my everyday expenditures but I have to do that because I can't stay offline for a long time . I'll start this on monday.
I'm pretty lazy this week I only finished one artwork and one sketch.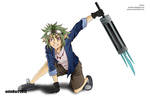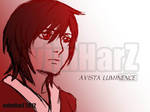 Holy week is coming so hopefully I can make many artworks at that time... Until next time.