CHECK MY

Commission DetailsLAST UPDATE: 09/18/2012
STATUS: OPEN
Digital Commissions are now accepted. For those who are interested, please read the details below.


PRICES  


Bust Shot* (per character): $8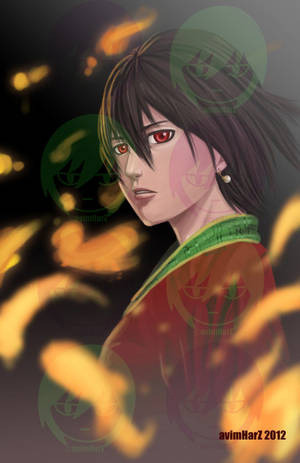 Half-body Shot* (per character): $12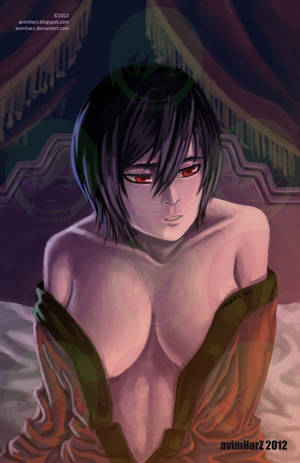 Full-body Shot* (per character): $15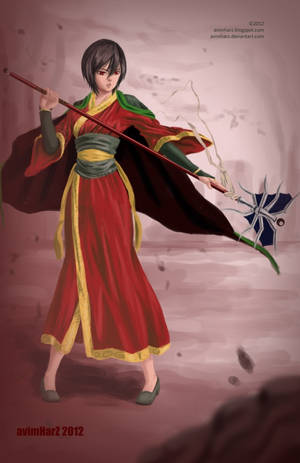 *backgrounds would be simple just like on the samples


Full-body Chibi** (per character): $2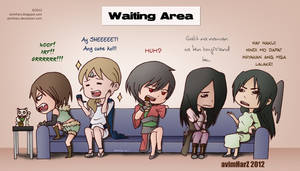 **characters will be drawn in a similar style like in the sample
Fully-rendered Background: + $20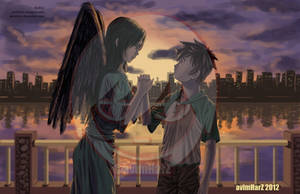 RULES/POLICIES (PLEASE READ)


1) Please refer to my gallery to see some of my works. I welcome challenges to my artistic endeavors.
2) I have the right to reject commisions should I find it uncomfortable or disturbing in my opinion.
<
FOR PRICES.
--
I've been so darn frustrated since wednesday. So I'm gonna tell a story here. On that, night, I was about to go and do my usual stuff, digital painting but then I realized, the pen on my tablet is gone. So I trashed the entire room but I couldn't find it and I know I left it on my computer table together with the tablet and laptop. I'm also aware that my mom and the cleaner she hired cleaned the house so one of the possibilities I thought is that it was thrown away. The weird thing is, all of the pens and pencils in the room are here and the tablet pen is the only one missing. I was so darn angry, I went offline yesterday to let off steam.
But I can't stand not doing anything in photoshop anymore so earlier this evening, I went to the mall and bought a wacom bamboo tablet (why settle for less although I prefer a cintiq but I can't afford it) (and karma would probably hit me when the missing pen reappered) and once again, I lost some good amount of cash.
It took me like 2hours just to set it up because photoshop can't detect the tablet so I have to reinstall the driver. So after that I did a nice quick test run and I put the WIP in my scraps: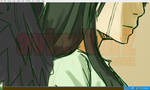 This is one of my characters, the black winged angel. I dunno if I'll finish it tomorrow because I probably might be doing a different artwork. (I missed drawing something that is my own. I've been doing model sheets of pebbles flintstone lately because that's what we've been doing in our training and I still can't get her right.)
I'm gonna paint like crazy later after I slept.