Ah I finally found the time to upload some video. I'd like to upload at least one video per week. I'll try my best to do that.
Anyway, here's the video...
I know AC Syndicate hasn't been released yet but I'm totally impressed with Evie Frye. She's awesome! It's too bad that I won't be able to play this anytime soon. (I haven't even played AC Unity yet) Anyway, I hope you like this one.
Anyway, onto some random story. I tried to join some contests last August but unfortunately I didn't win. Despite that, I had a lot of fun doing it! I really love doing digital painting and it never gets old for me. Anyway, I am sharing the artworks I joined in the contests.
First one is this...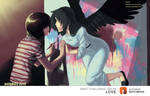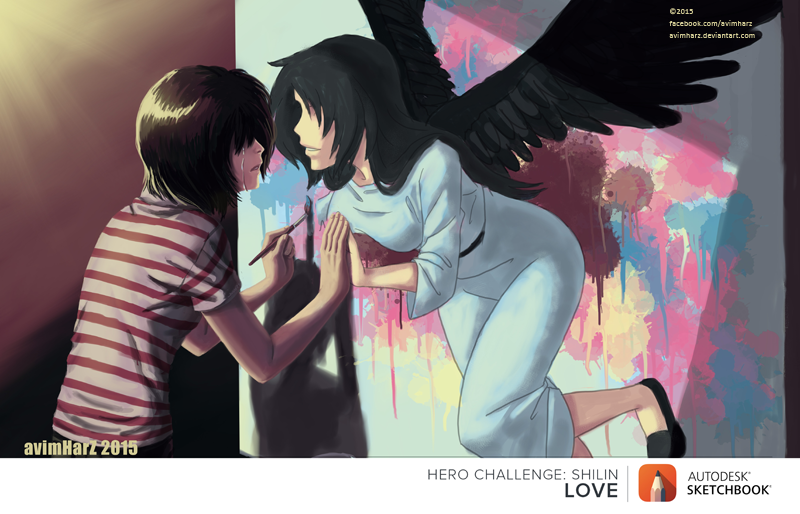 Just because Shilin is the judge on this one. She is like my most favorite artist out there. But I know I'm so far away from being in her league. One day hopefully I will...
The other one is this...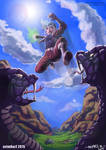 This is a fanart contest held by a local comic publisher on facebook. I don't think I won. Otherwise, I'll be informed oh welp.
I'll try to join more contests in the future.
I'll stop the journal here for now. I really need to munch onto something.
Oh and I almost forgot, I'm currently open for commissions if you are interested, you can check it here:

Commissions September 2015THIS PRICE LISTINGS ARE OBSOLETE. PLEASE REFER HERE FOR THE UPDATED PRICE LISTINGS:
I'd like to avoid giving out "free samples" as much as possible. Just judge my capabilities based on what you see on my gallery.


Hey deviantart, I am currently open for commissions.
Commissions can be paypal or points!
For point commissions, PLEASE DO NOT SEND THE POINTS TO ME DIRECTLY. Please order thru the commission widget at my profile: http://avimharz.deviantart.com that would absolutely be appreciated.
This commission is for character illustration. It can be anything OC, fanart or even a stylized version of yourself!
With some exceptions (these topics are automatically declined)


yaoi


excessive gore or gore in general


excessive sex scenes
(I'm fine with nude stuffs (NSFW) yuri is also fine to a certain extent)
Here's the detail
Have a nice day, everyone!