CHECK MY

Commission DetailsLAST UPDATE: 09/18/2012
STATUS: OPEN
Digital Commissions are now accepted. For those who are interested, please read the details below.


PRICES  


Bust Shot* (per character): $8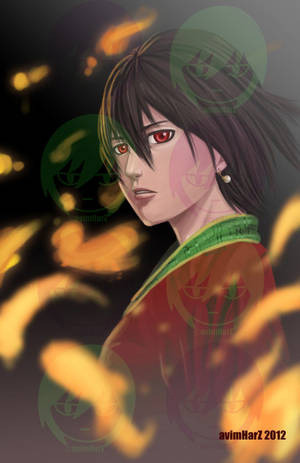 Half-body Shot* (per character): $12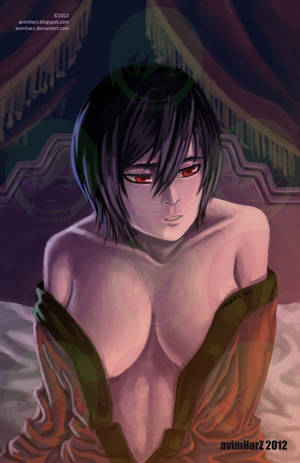 Full-body Shot* (per character): $15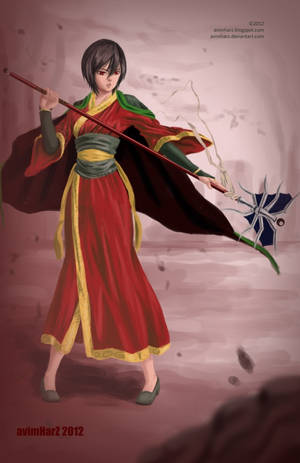 *backgrounds would be simple just like on the samples


Full-body Chibi** (per character): $2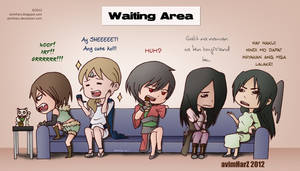 **characters will be drawn in a similar style like in the sample
Fully-rendered Background: + $20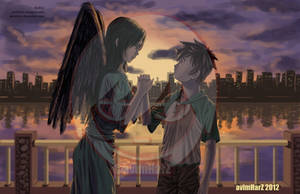 RULES/POLICIES (PLEASE READ)


1) Please refer to my gallery to see some of my works. I welcome challenges to my artistic endeavors.
2) I have the right to reject commisions should I find it uncomfortable or disturbing in my opinion.
<
FOR PRICES.
--
For those who don't know, summer here in the Philippines starts in March and ends in June.
It's been a while since I've done a journal... So uhh... So there had been a lot of happenings this recent days... nah... actually... I kinda got a nice scholarship animation training at Top Peg Animation Studios for 3 months. Yep, the training is absolutely free, nice isn't it? The training actually costs PHP 18,000 (approx. $418) But I can't rest easy just yet. Despite that there won't be any fees to pay, the distance between the studio and my house is so darn far. I'm like travelling on the other side of the region. (Travel time is approx. 2-3hours> So my transportation fee is pretty high... I don't have anyone i know near the area so I just have to bear with the distance.
So I still have some money issues. Which is why
I HAVE TO PUSH MY COMMISSION BUSINESS THROUGH!
I hope there will be nice people who will help me in my endeavours. Any help will be greatly appreciated.
Uhh... Today was the first day of the training. I'm finishing a fanart now... Hopefully I can put it in my gallery this week.

Another thing... Yay! my DA page finally reached 1000views... It'll probably take another 9-10 months to have a thousand more LOL.