I'd like to avoid giving out "free samples" as much as possible. Just judge my capabilities based on what you see on my gallery.

Hey deviantart, I am currently open for commissions.
Commissions can be
paypal
or
points!
For point commissions, PLEASE DO NOT SEND THE POINTS TO ME DIRECTLY. Please order thru the commission widget at my profile: avimharz.deviantart.com that would absolutely be appreciated.
This commission is for character illustration. It can be anything OC, fanart or even a stylized version of yourself!
With some exceptions (these topics are automatically declined)

yaoi

excessive gore or gore in general

excessive sex scenes
(I'm fine with nude stuffs (NSFW) yuri is also fine to a certain extent)
Here's the details:
Please note that prices are
per character
$10 or 1000

Character portraits: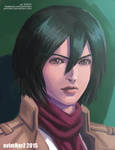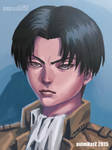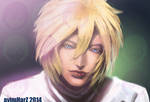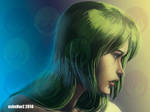 Strictly head to shoulders only.
Drawing style will be shifted to suit more my digital painting style.
No rough sketch.
$5 or 500

Simple line drawings: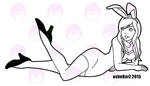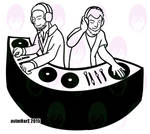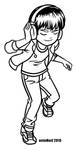 $10 or 1000

Colored drawings (Cel-shading):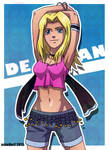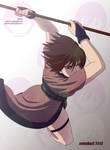 $15 or 1500

Detailed Lineart: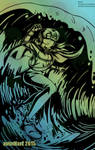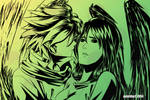 $30 or 3000

Digital Paintings: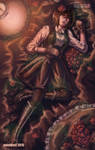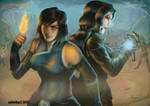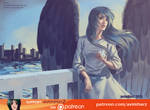 $50 or 5000

Bundle Package: 2 characters + BG (if possible)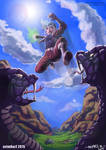 $5 or 500

commissions has to be paid first before I start.
Payment (except for $5 commissions) can be sent after I provided a rough sketch. Otherwise, I won't proceed to the coloring phase.
Just provide some reference images and I'll definitely get it done!
A hi-res jpg at 150dpi and unwatermarked will be emailed to the client.
Turnaround time is around 1-3 days. I'll inform if there's a delay.
Please allow me to post the artwork on my deviantart gallery to add to my portfolio.
For personal use only. Please inform me beforehand if you're going to use it for commercial purposes so that we can negotiate the rights.
Drop me a note here on deviantart or send an email at commissions.avimharz@gmail.com
EDIT: Here are some of the stuffs I've finished commissioning: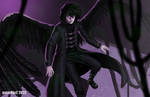 for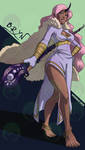 for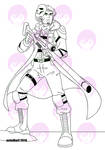 for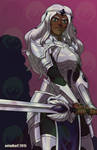 for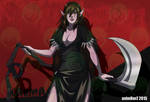 for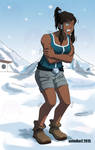 for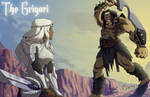 for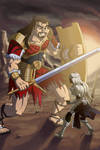 for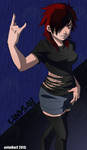 for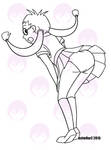 for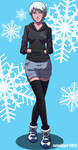 for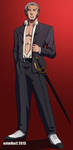 for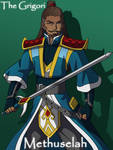 for :iconTheGrigoriAnime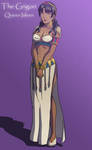 for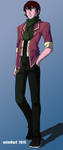 for


Ahh, I want to commission you so bad ;^; *quickly gathers a shitload of points*