Hey It's been a while since I've been in DA. It seems that every year I make a new commission info so refer to the image below for some details:
Will do:
-NSFW art is accepted with upload restrictions.
Won't do:
-Excessive gore (which involves body dismemberment and mutilation)
-Any kind of discriminating art that will depict hate.
Won't do:
-Excessive details such as mecha
-Different drawing/rendering styles



Previous commissions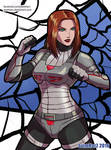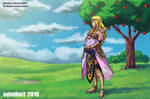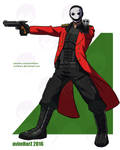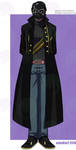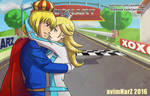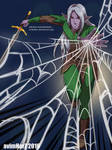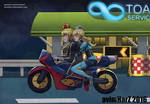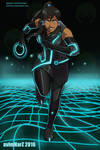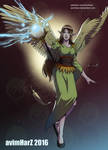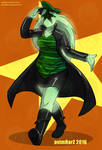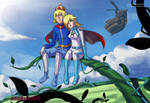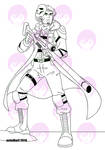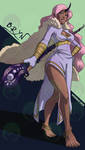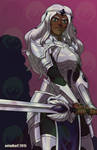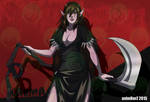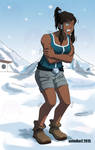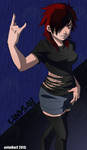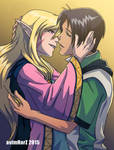 Send me a note if you're interested!