CHECK MY

Commission DetailsLAST UPDATE: 09/18/2012
STATUS: OPEN
Digital Commissions are now accepted. For those who are interested, please read the details below.


PRICES  


Bust Shot* (per character): $8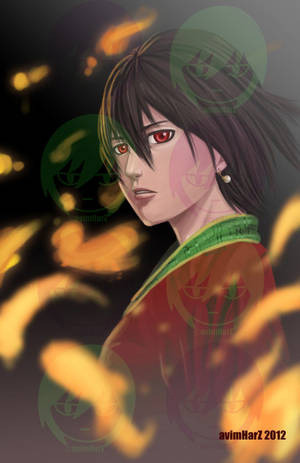 Half-body Shot* (per character): $12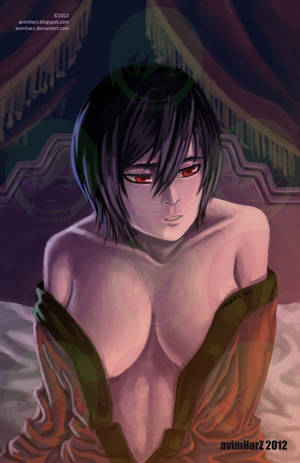 Full-body Shot* (per character): $15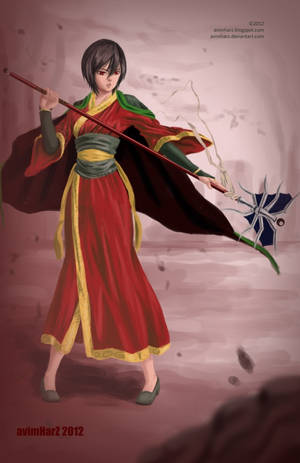 *backgrounds would be simple just like on the samples


Full-body Chibi** (per character): $2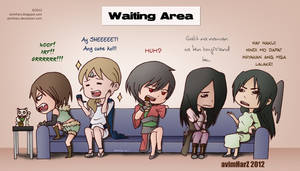 **characters will be drawn in a similar style like in the sample
Fully-rendered Background: + $20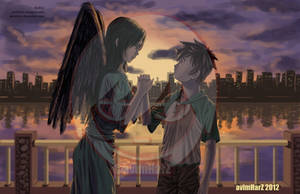 RULES/POLICIES (PLEASE READ)


1) Please refer to my gallery to see some of my works. I welcome challenges to my artistic endeavors.
2) I have the right to reject commisions should I find it uncomfortable or disturbing in my opinion.
<
FOR PRICES.
--
We are moving to a diffrent house tomorrow so things are sort of hectic recently but that doesn't mean I won't create artworks. It only means that I'll slow down even more hehehe. I'll probably gonna be offline for a few days until the internet is settled there. So I hope you could forgive me if I go into a hiatus.
So onto other stuffs. I kinda cleaned my bed for any junk stuffs. I saw my old artworks and man it sucks so bad. I was laughing to myself. Anyway if you want some laughs I'll let you read my blog post that has some of my ancient artworks.
avimharz.blogspot.com/2012/03/…
I'm really gonna miss this house. I mean I lived here for over 2 decades. This is the place where I grew up and known myself. Even though it's full of holes and pests. I'm still gonna miss this. We have so many stuffs here. I saw the toys I had when I was a kid and I remembered my childhood. I want to preserve many stuffs here but the house that we'll be moving into are way too small so we have to give or throw or sell the other stuffs so goodbye my childhood toys.

I'll preserve my old drawings even though it's awful.
I'll try to finish an artwork tonight and this will be the last artwork I'm gonna do while living under this roof that I have always known. I'll upload it asap so please check back later.

EDIT: the artwork that I'm talking about is finished and here it is.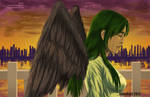 --
"Things have changed for me but it's okay. I feel the same. I'm on my way and I'll say, Things have changed for me."
-That Green Gentleman by Panic at the Disco