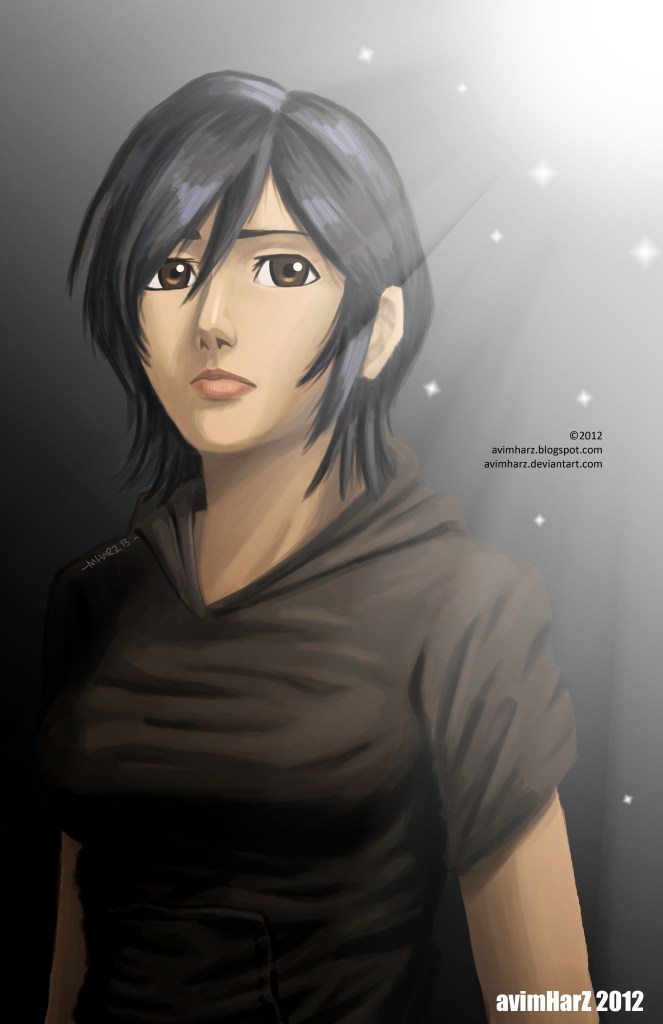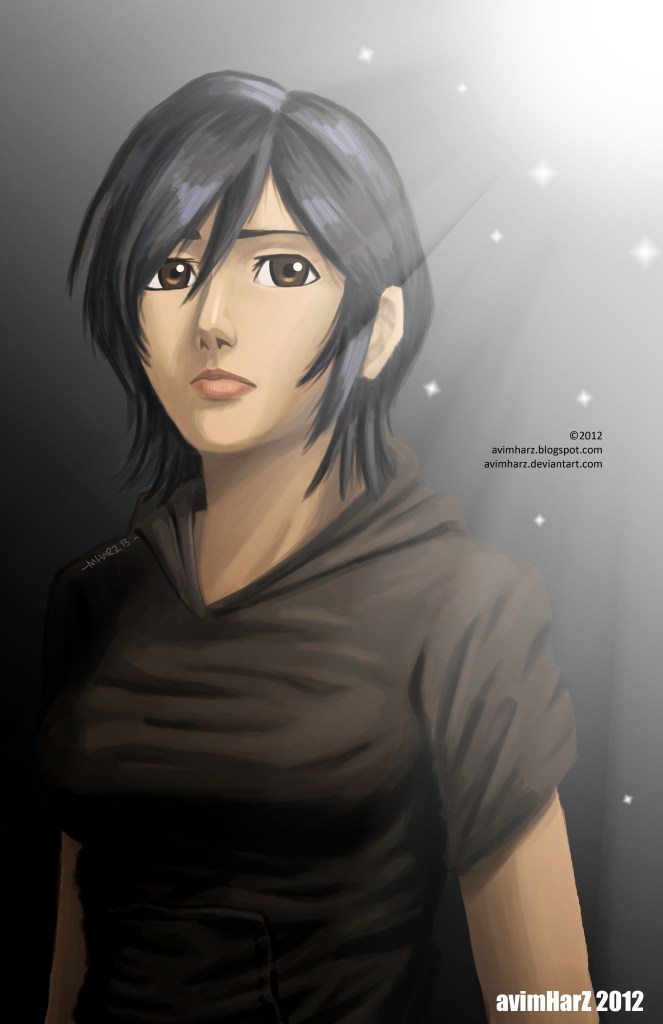 OPEN FOR COMMISSIONS for details click the
[link]
note me if you're interested. Thanks!
--
semi-realism practice. it turned out extremely nice!

it was supposed to be a self-portrait of some kind but she turned out way prettier than me so it's not a self-portrait anymore.
inspired by the song,
"Not Alone Instrumental"
by Park Jung Min (I've been listening to it for days now. Still haven't got tired of it)
for more details about the artwork please read my
blog post.

=.=!! -just noticed-
Looked like Rukia from bleach
The hair and those eyes > >
Reply

the hair probably looks like hers but the eyes i don't think so... hehehe... Rukia's eyes look somewhat angry/fierce or something like that and her eye colors are somewhat blue-violet... I didn't really intend to make it look like her.

I honestly can't draw the actual Rukia because she is too darn beautiful I'm afraid I might mess her up...
Reply

haha... theres always something with your style that even if its just a thumbnail i know its your work..haha

Reply

reminds me of Rukia

Great work btw.
Reply

Reply

Wow! You've really improved.. I wish I could do semi-realism as well..

Reply

thank you! hehehe... this is as far as I could go in realism though. I still love anime style.
...and I think you can do semi-realistic. you are a good artist after all.

Reply

You're welcome!! :3 I love anime style as well.. (I can't seem to part with it.. )

I'll have to practice to achieve that.. :3
Reply

she looks like Faye willow of angel crush.
Reply